Fine Leather
Fine Leather
THE FINE LEATHER COLLECTION
In a world of constant technological advancement and digital innovation, it is refreshing to return to traditional techniques that create high quality, long-lasting products which appeal to the senses of sight, smell and touch.
KNOW-HOW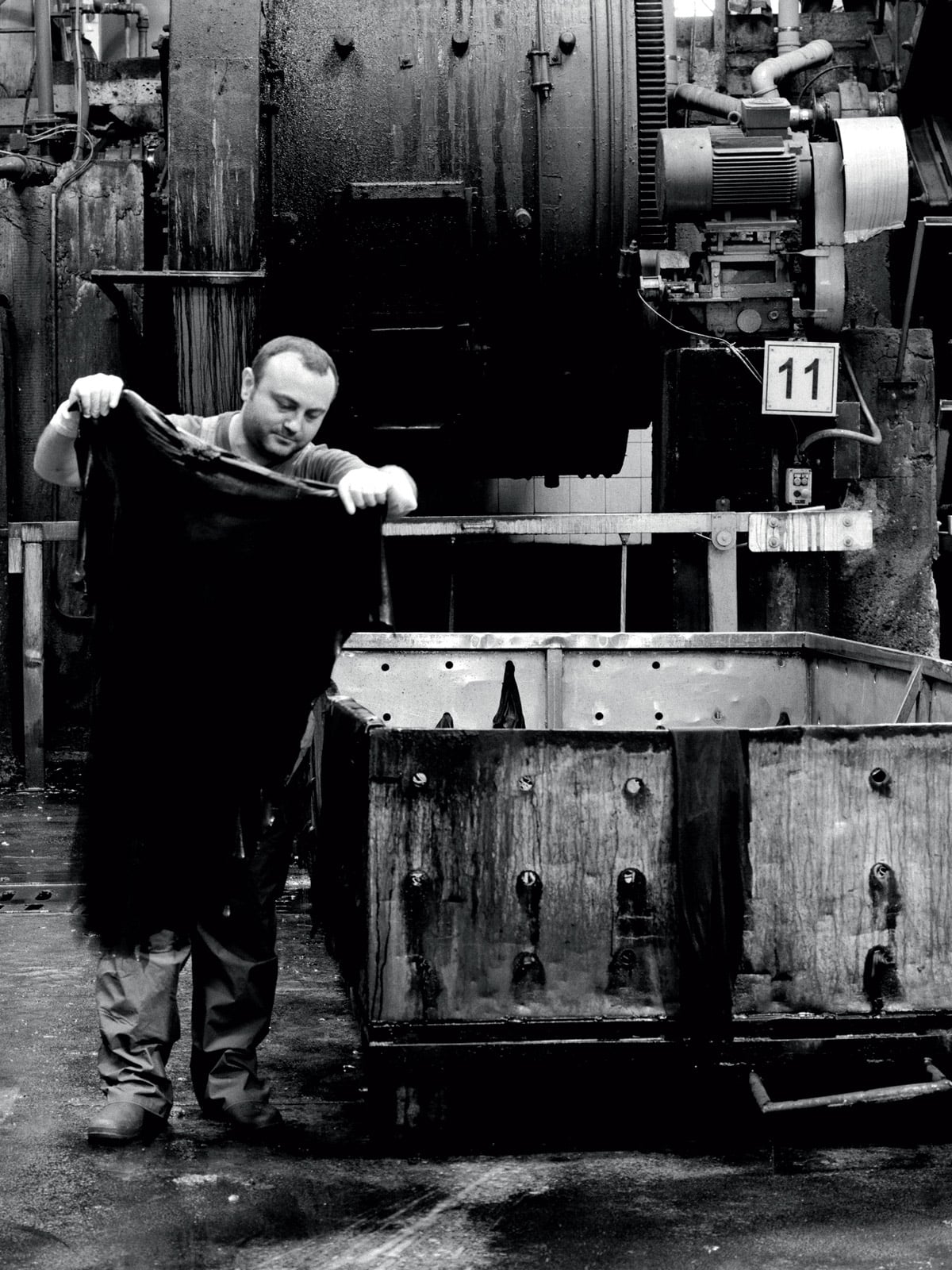 ART & CRAFTSMANSHIP
FULL GRAIN LEATHER
The products in the Fine Leather collection have been crafted from full grain leather taken from the top of the hide.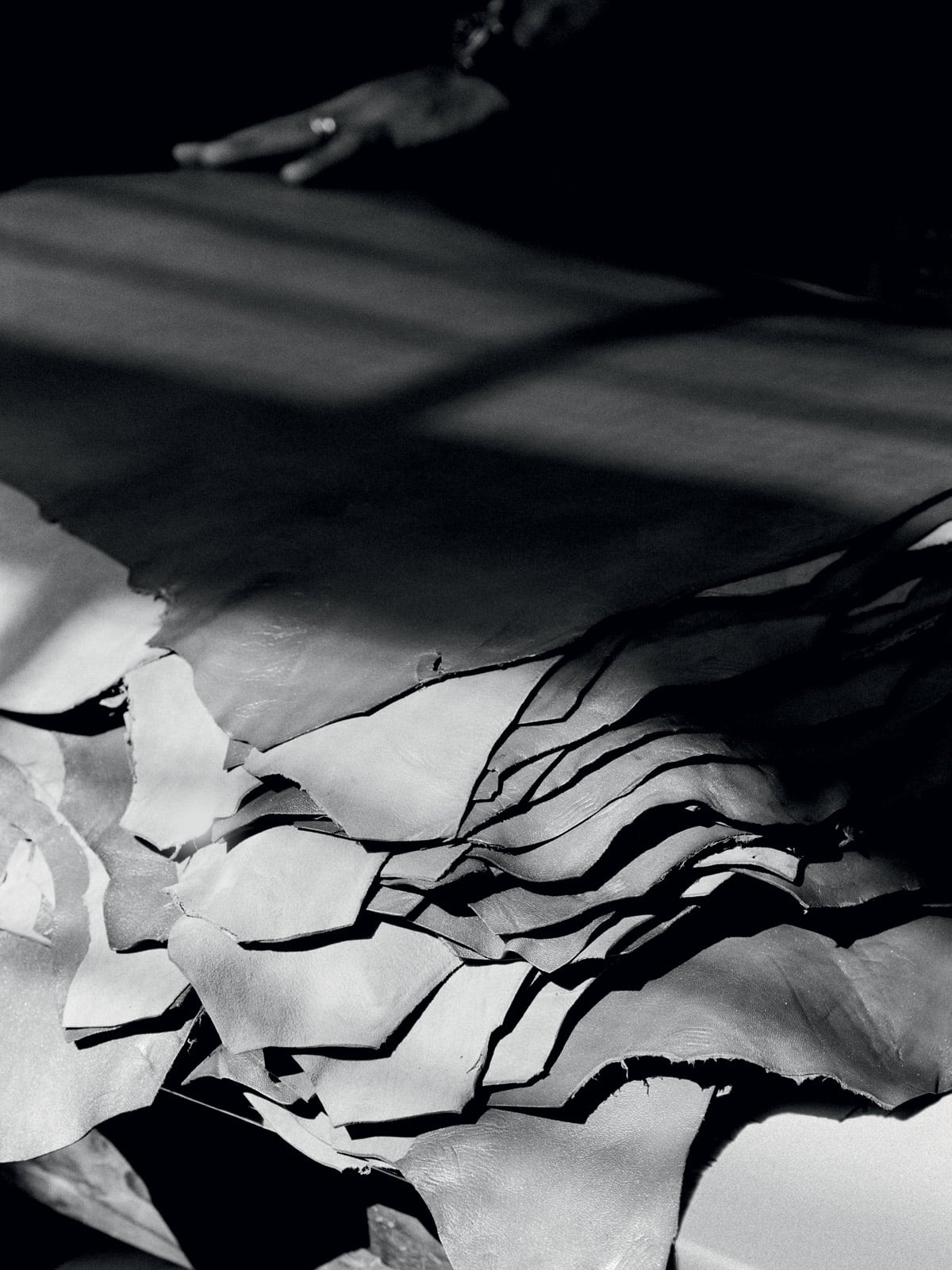 ART & CRAFTSMANSHIP
NATURAL "GRAIN"
The full grain leather reveals the naturally occurring 'grain' or 'flower', which lesser quality leathers can only achieve by artificially embossing the material. An expert eye will immediately appreciate the difference.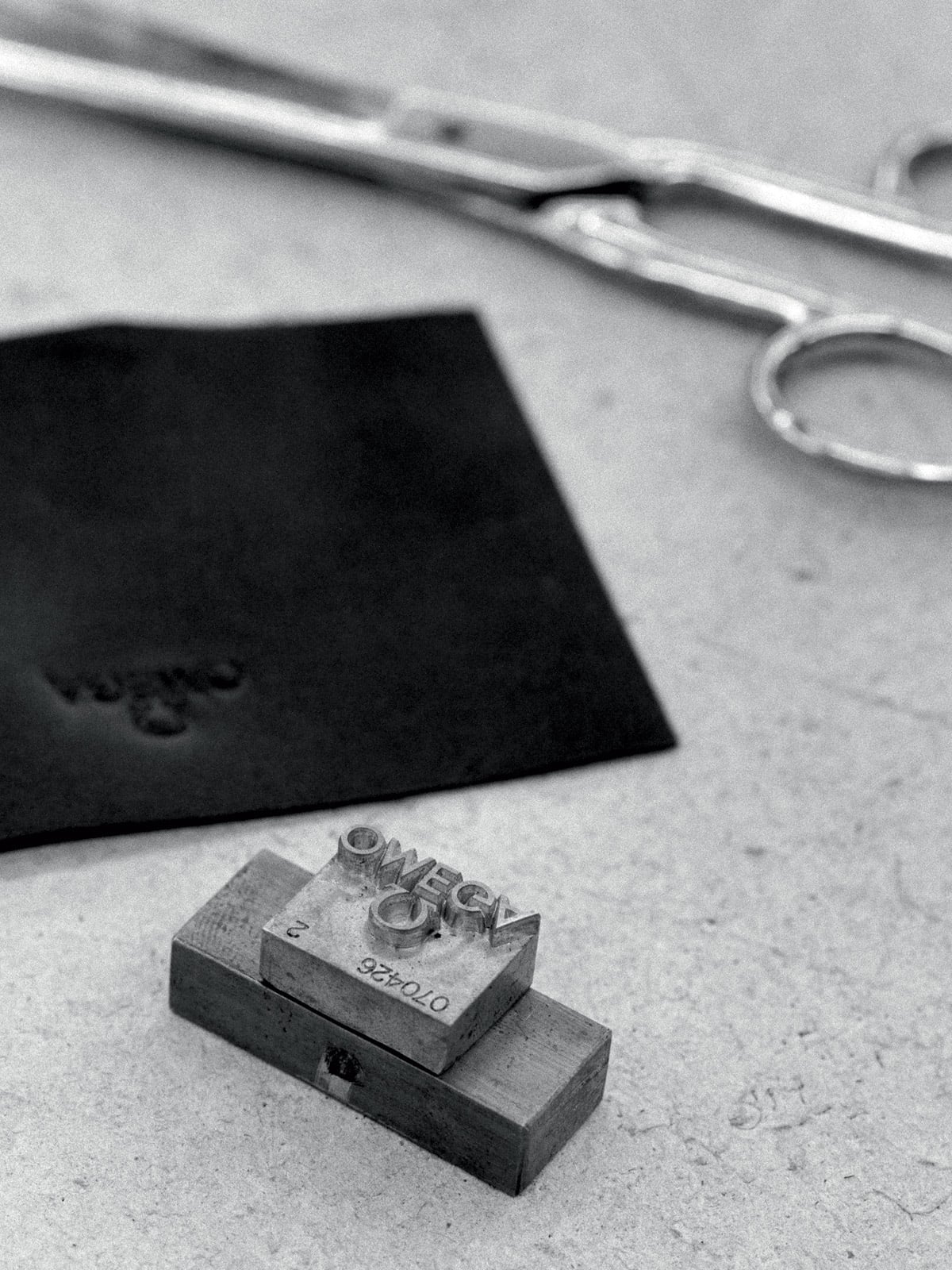 ART & CRAFTSMANSHIP
EDGE FINISHING AND STITCHING
OMEGA has taken edge finishing to a new level. Almost all of our leather goods are finished with a double-folded edge, called musone, the most elegant and demanding method of edge finishing.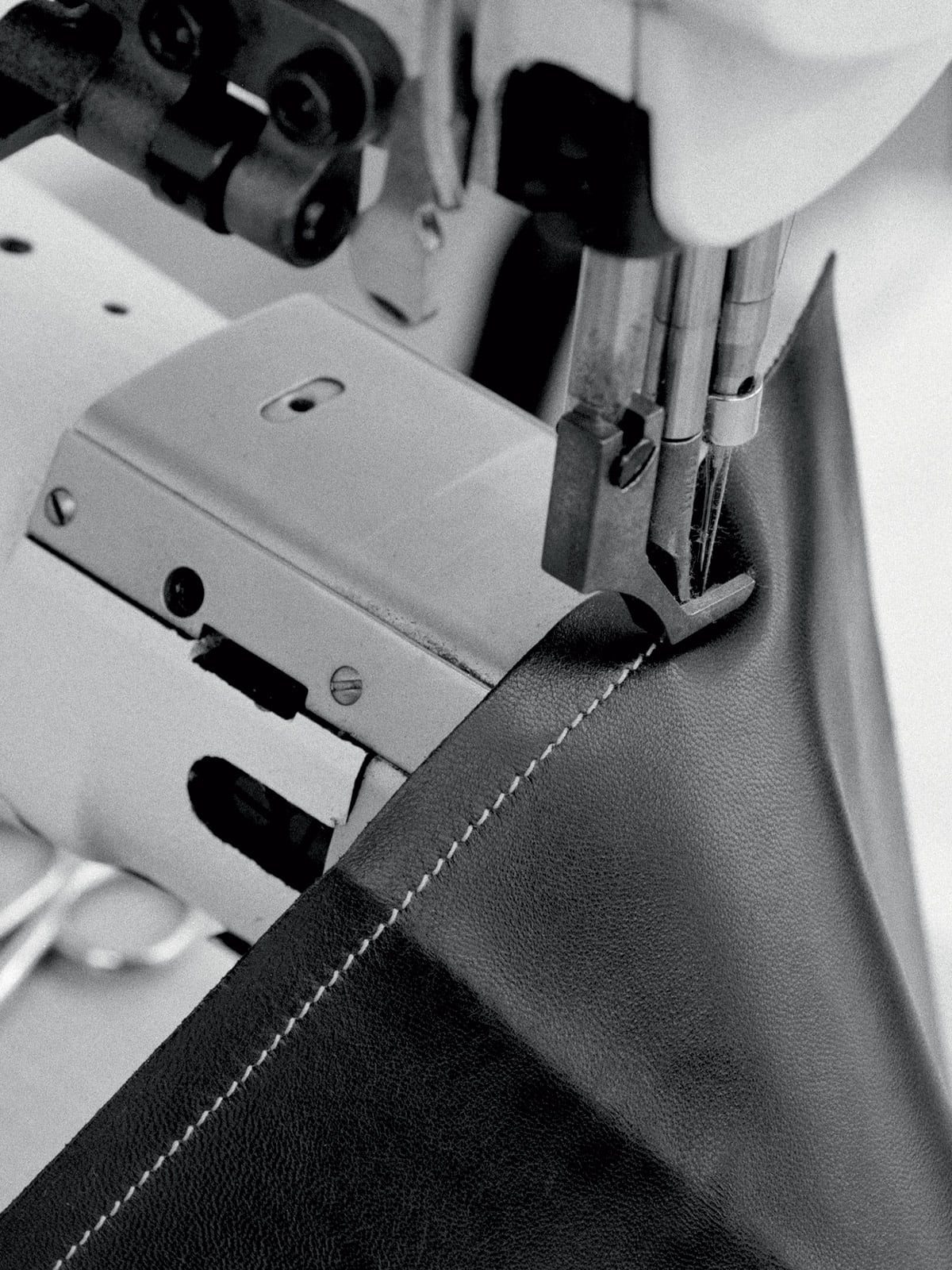 ART & CRAFTSMANSHIP
STITCHED ENTIRELY BY HAND
Musone requires extreme concentration and precision to achieve the elegant fine stitching. In this crucial phase, the parts are stitched together entirely by hand.
INNOVATION AND TRADITION
Striking a balance between the worlds of innovation and tradition, the products in our Fine Leather collection are available exclusively through the global network of OMEGA Boutiques. The exacting standards of skill, design and superior materials long associated with our watches are evocatively expressed in the collection.
WATCH BOXES
Our watch boxes are the perfect place to store prized timepieces. There are also fine leather watch boxes that rotate the watch regularly, keeping the mechanical movement wound.
DISCOVER THE COLLECTION
WALLETS
Our selection of classic wallets offers a range of features and a choice of leather colours. Each wallet has a practical slip opening - the ideal place to put items you want to access easily.
DISCOVER THE COLLECTION
BAGS
OMEGA's fine leather bags are luxurious complements to your busy and mobile lifestyle. The selection of designs and colours makes them as fashionable as they are functional.
DISCOVER THE COLLECTION
"...traditional techniques creating high-quality products that appeal to the senses of sight, smell and touch."
SMALL GOODS
These items are created with the attention to detail that defines the entire collection. Here you will find toiletry bags, pouches, passport holders and more.
DISCOVER THE COLLECTION
TECHNOLOGIES
Old-world artisanal values meet state-of-the-art technology with the fine leather products we have designed to protect your valuable electronic gadgets.
DISCOVER THE COLLECTION
LEATHER PRODUCTS WORTHY OF OUR NAME
As can be expected from a brand renowned for its meticulous attention to detail, OMEGA's choice of leather was a fundamental consideration and Italian tanneries were carefully selected to provide us with the finest quality calfskin available on the market. In addition to its warm, appealing texture, calf leather is renowned for its suppleness making it the material of choice for high-end leather goods.