Fine Jewellery
OMEGA Dewdrop
OMEGA DEWDROP: A DELICATE AND FEMININE COLLECTION
The delicate and feminine Omega Dewdrop collection was inspired by our logo, and it creatively interprets this iconic symbol into an inspired range. Evoking purity and elegance, it offers variations that let you affirm your own unique personality.
"Omega Dewdrop expresses instant vitality, elegance and confidence."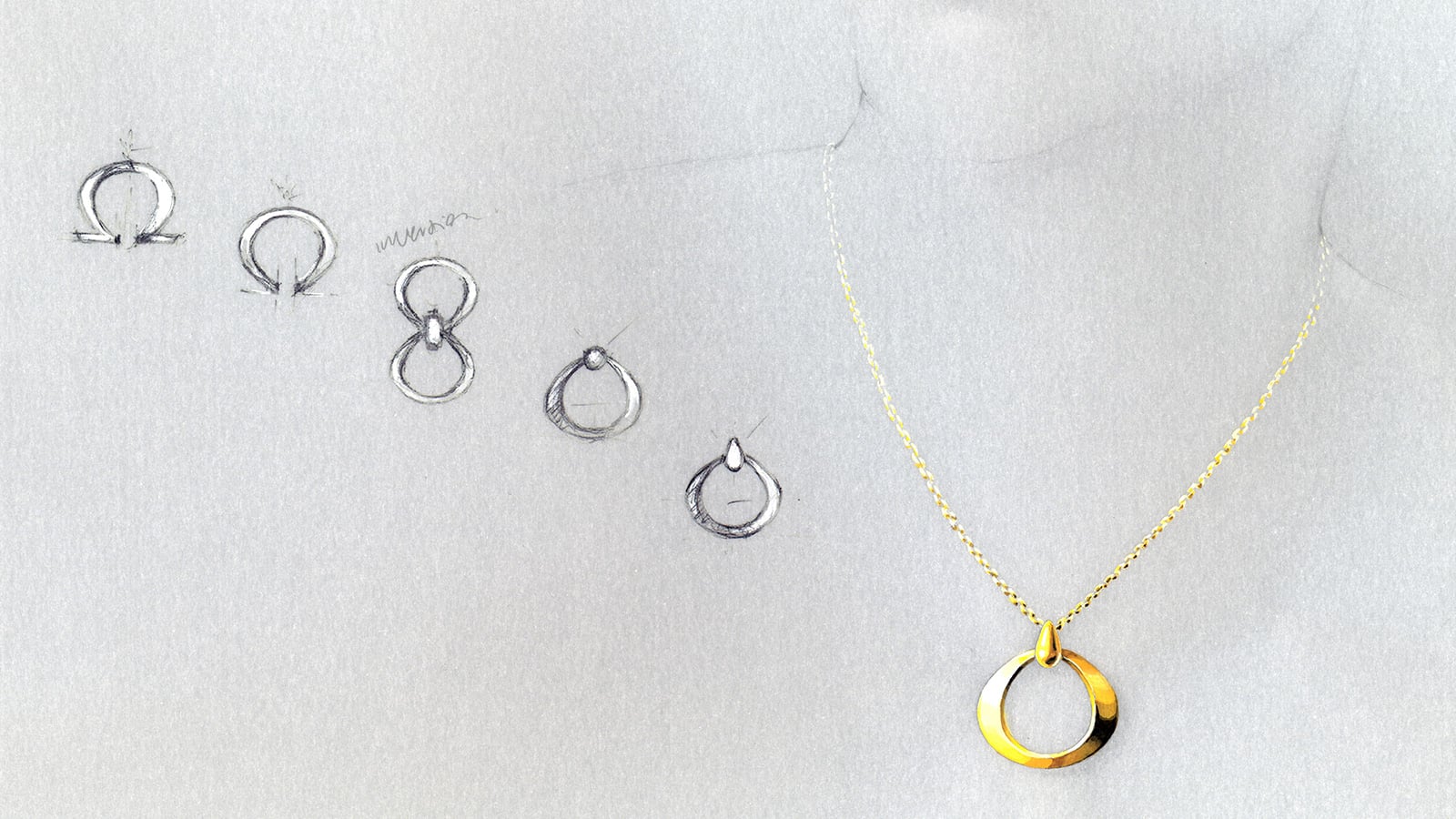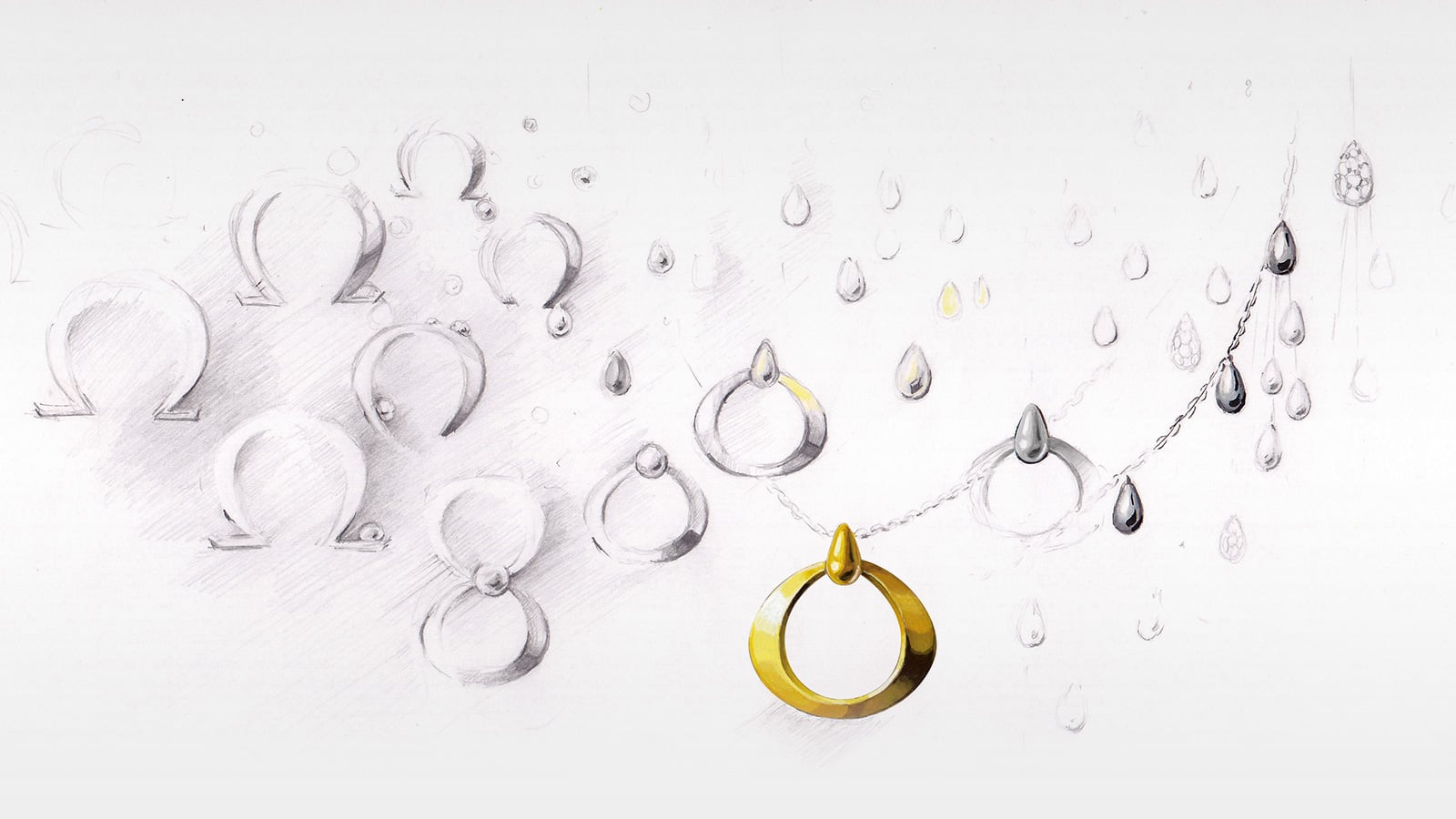 THE OMEGA DEWDROP PENDANT
Understated and distinguished, the Omega Dewdrop pendant effortlessly accentuates your natural beauty. Not only does it stand out, it also adds instant impact to what you wear.
See more - the Omega Dewdrop Pendant
See More