Back
Award-winning actress Liu Shishi, joined OMEGA in Beijing to celebrate her latest role as friend of the brand and pay tribute to OMEGA's new collection of Constellation timepieces for women.
Guests enjoyed a red carpet welcome and a special gala dinner, which took place at the Ullens Center for Contemporary Art (UCCA) in Beijing. The event served as both an official welcome for Liu Shishi and a celebration of OMEGA's new Limited Edition 27 mm Constellation collection.
With her effortless grace and beauty, Liu Shishi perfectly embodies the values of OMEGA. Best known in her native China as Ruoxi in Scarlet Heart, she has starred in numerous movies and television series, and is highly regarded by both the industry and the public for her spirited performances.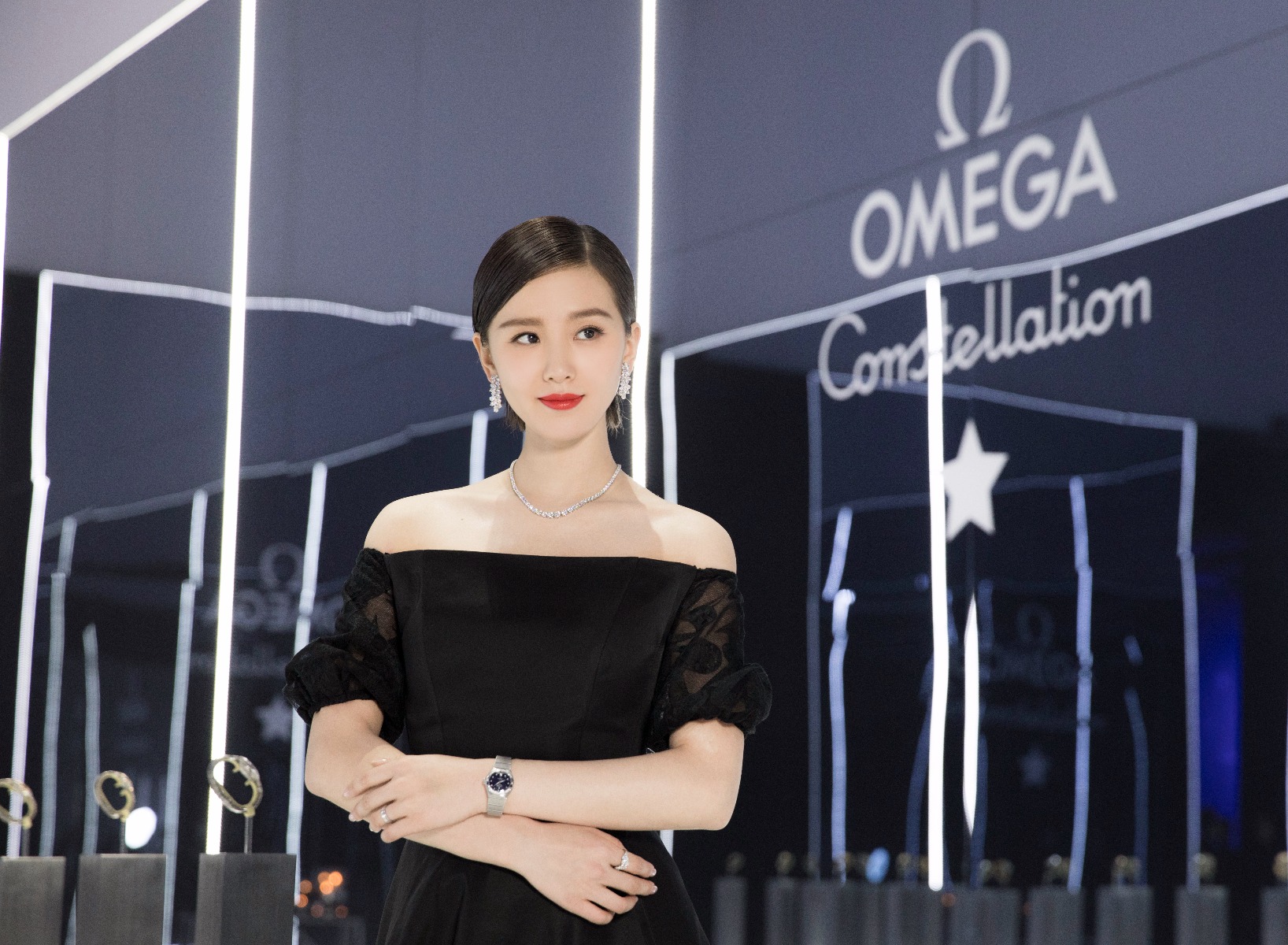 Competing for attention at the special Beijing event were OMEGA's new Constellation 27 mm models, which feature twinkling dark blue dials in aventurine glass to represent a clear, star-filled night: a truly fitting image for an OMEGA Constellation. All watches in the new collection are driven by OMEGA's Co-Axial calibre 8521 in its luxury version.
01/07
Raynald Aeschlimann President & CEO of OMEGA & the actress Liu Shishi
Download Hi-res image (

0000x0000

)
By downloading the above image, I confirm that I have read and accept the Terms of Use for image downloads.
The photographs made available in this database free of charge are copyrighted and are to be used exclusively for editorial purposes. Any other use, in particular of a commercial nature, is prohibited. The photographs may not be modified except to the extent it is absolutely necessary for their publication, such as with respect to size. The following copyright notice must be added to any photograph used: " © OMEGA Ltd. " All rights reserved. The photographs are to be used exclusively in connection with the watch manufacturer OMEGA Ltd. and/or its watches.