Planet Omega
Omega at the Olympic Games of Pyeongchang 2018
RECORDING OLYMPIC DREAMS AT PYEONGCHANG 2018
When the world's best winter athletes compete for victory at the Olympic Winter Games and the Paralympic Winter Games in PyeongChang, OMEGA will once again serve as Official Timekeeper, measuring every glorious moment - and recording every dream.
Video description: Delving into the emotions of winning gold, our new campaign captures those stirring moments when Olympic dreams are made real. As Official Timekeeper at PyeongChang 2018, we're proud to serve the athletes who give their everything to achieve glory. Music: Harry Styles "Sign of the Times".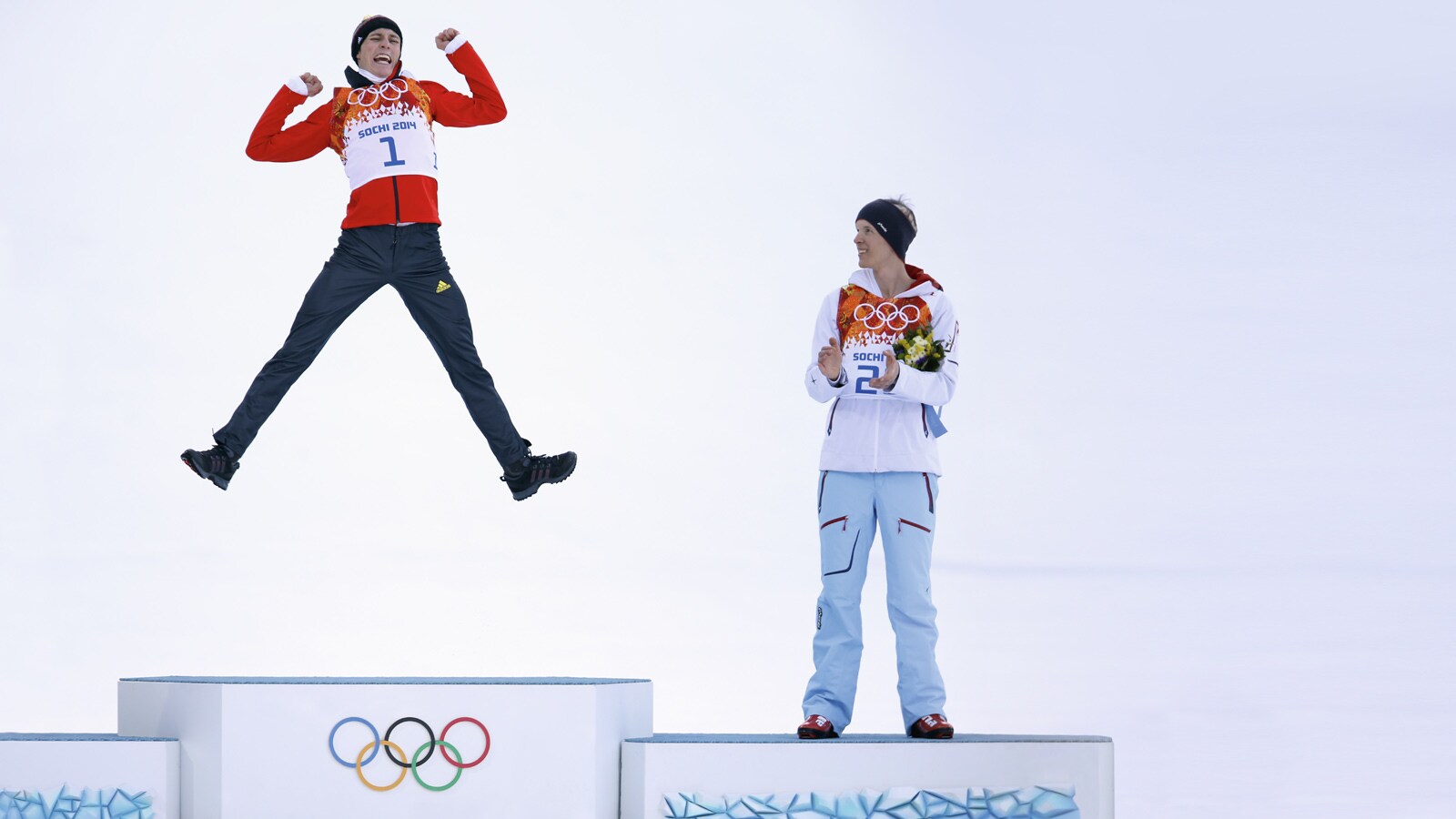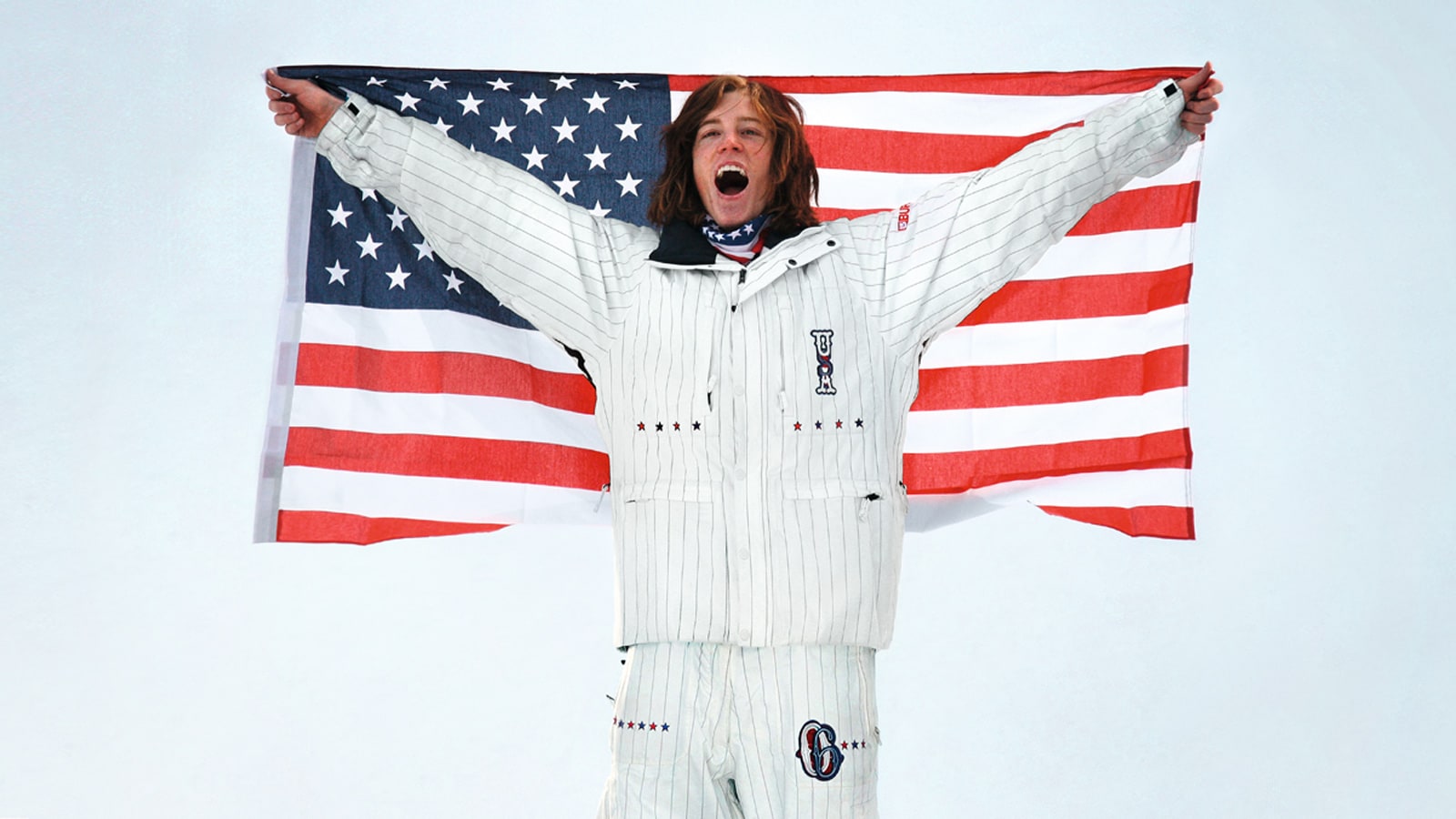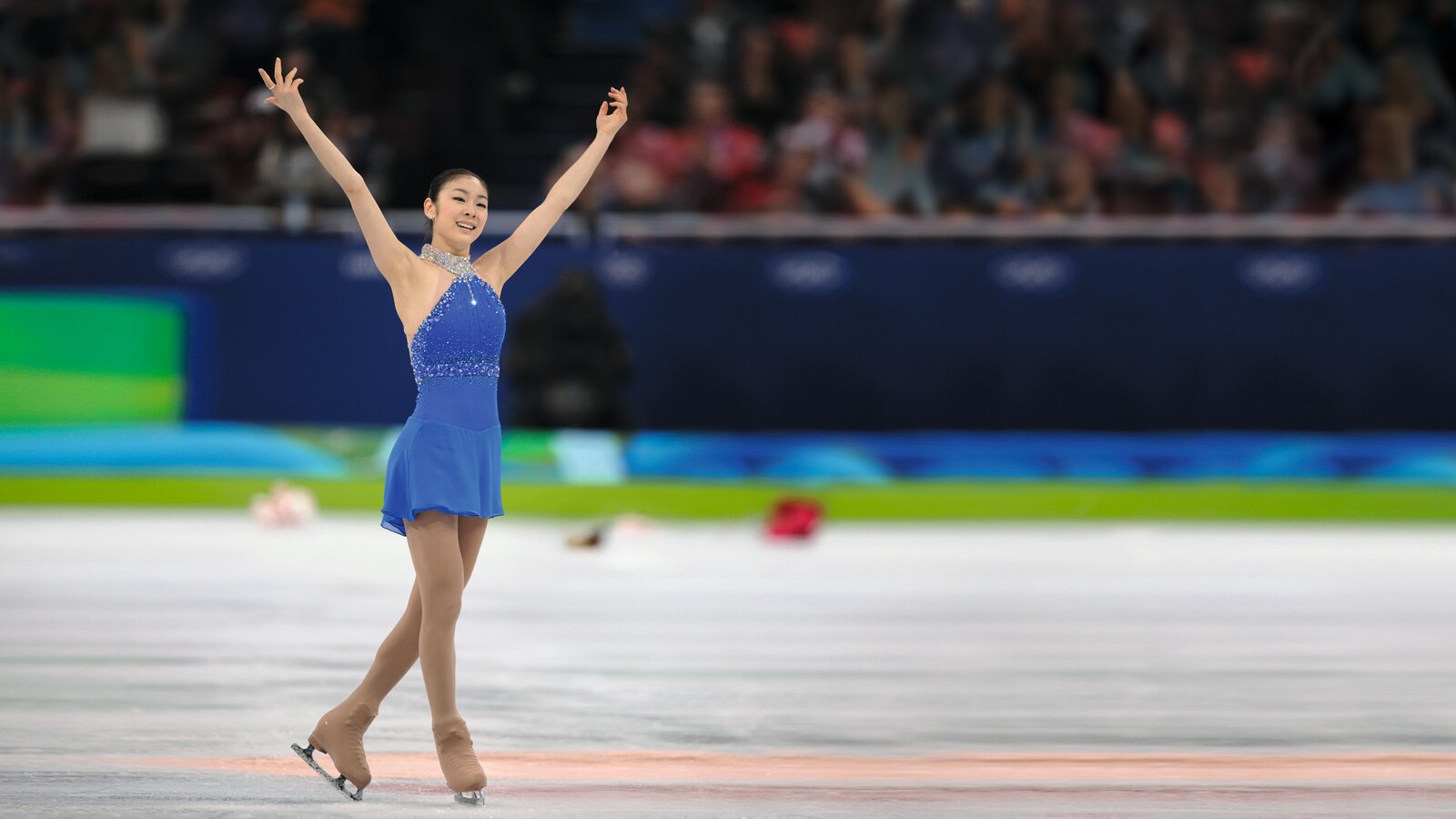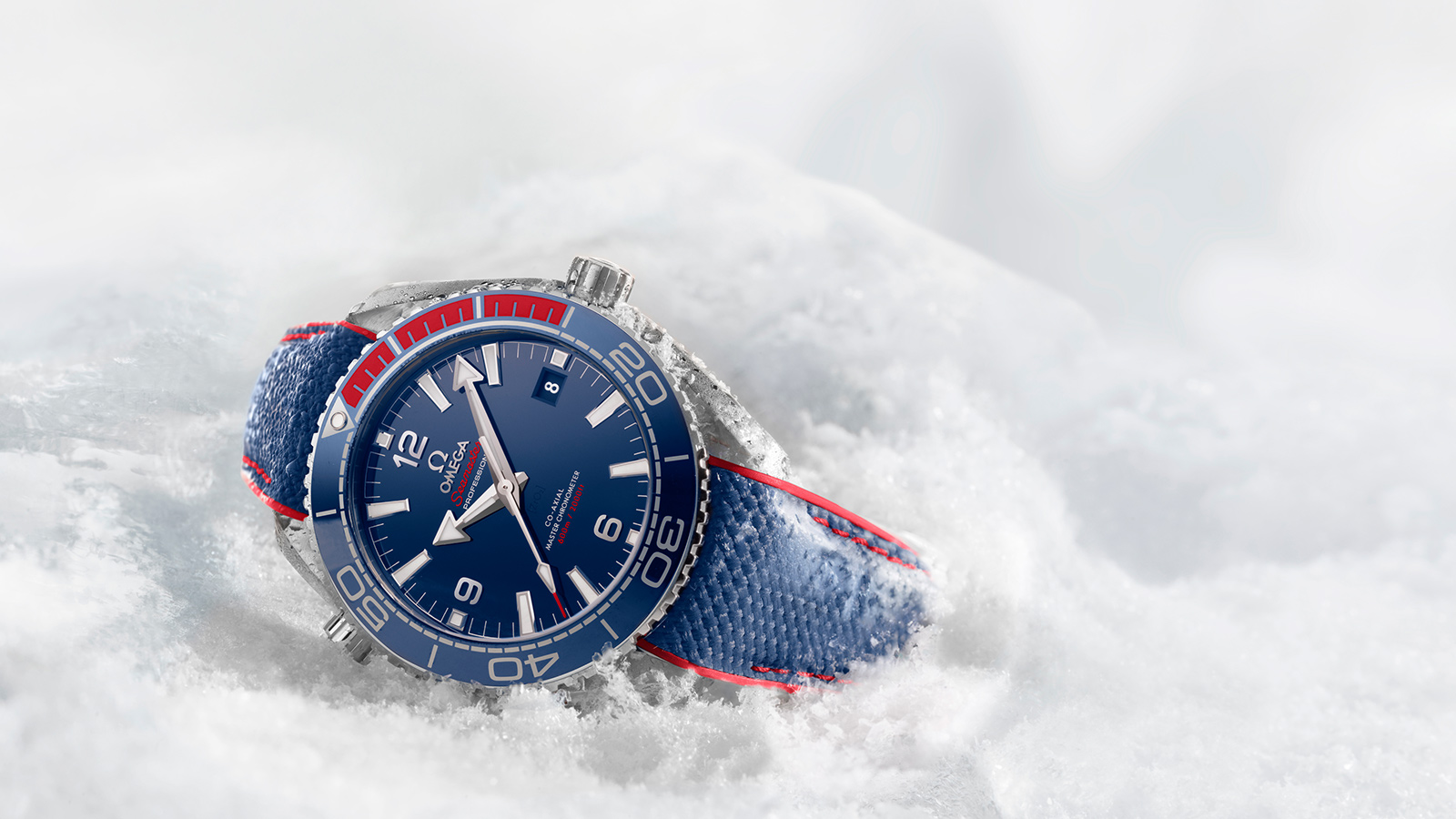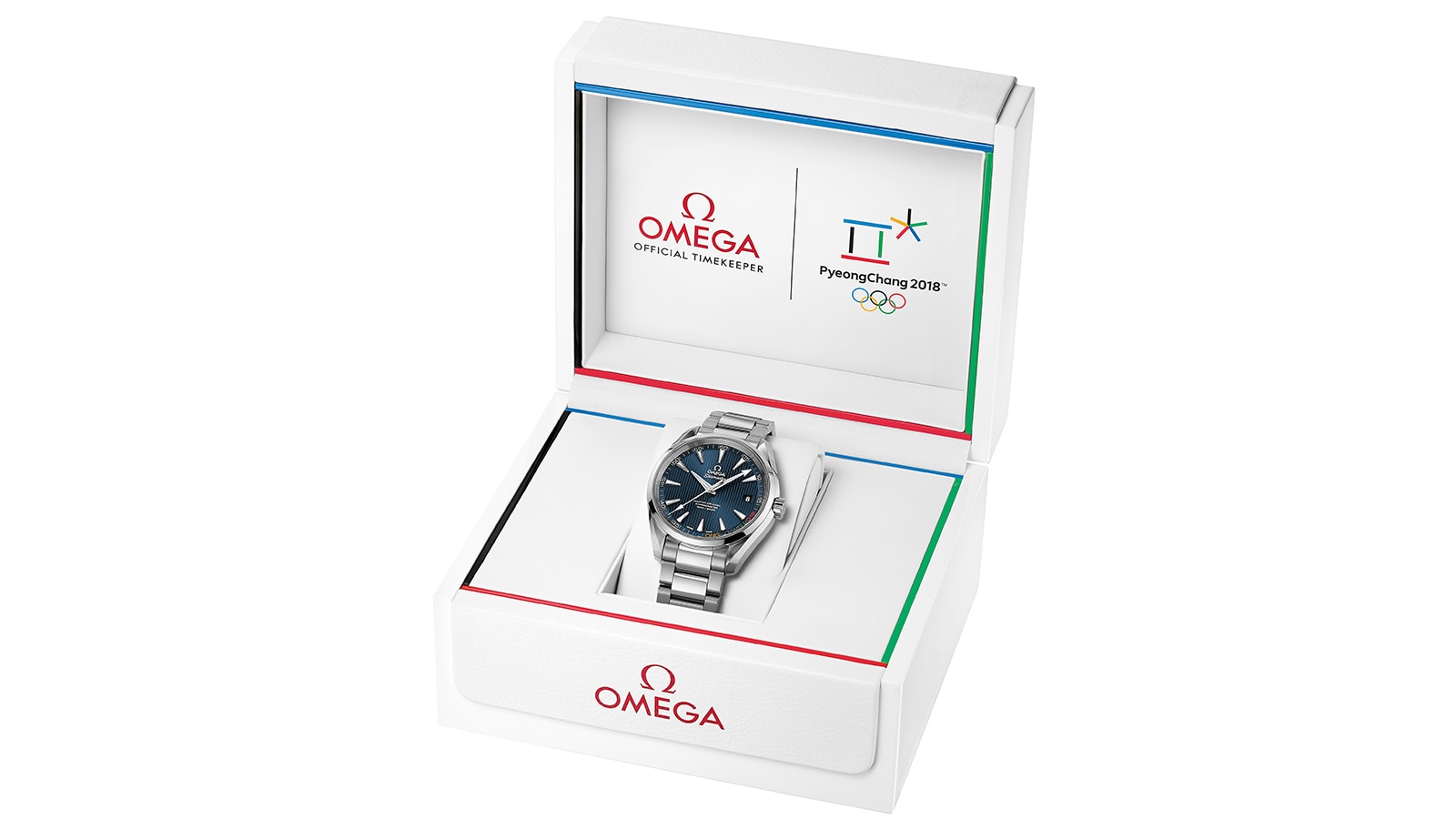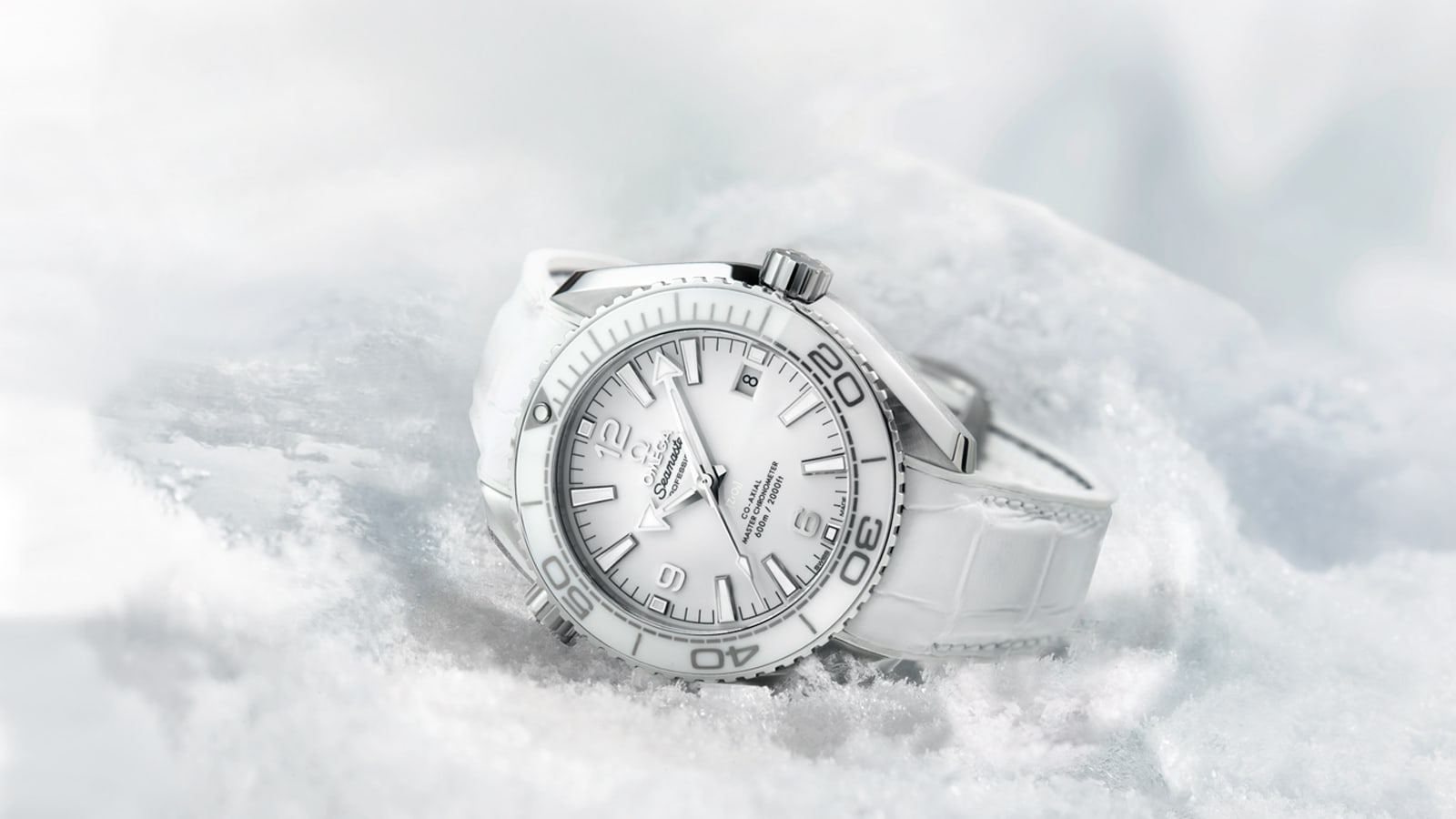 …"OMEGA's first Winter Olympic Games in 1936 posed a new set of challenges for the Official Timekeeper, but the brand's precision and dedication shone through"…
THE OLYMPIC OFFICIAL TIMEKEEPER COLLECTION
A stunning tribute to OMEGA's proud tradition of sports timekeeping, the Olympic Official Timekeeper collection deserves a podium of its own.
Video description: With an explosion of colour, these five OMEGA watches deliver a winning combination of style and precision. Inspired by OMEGA's Official Timekeeping history and the iconic Olympic Rings, its over to you to pick a favourite!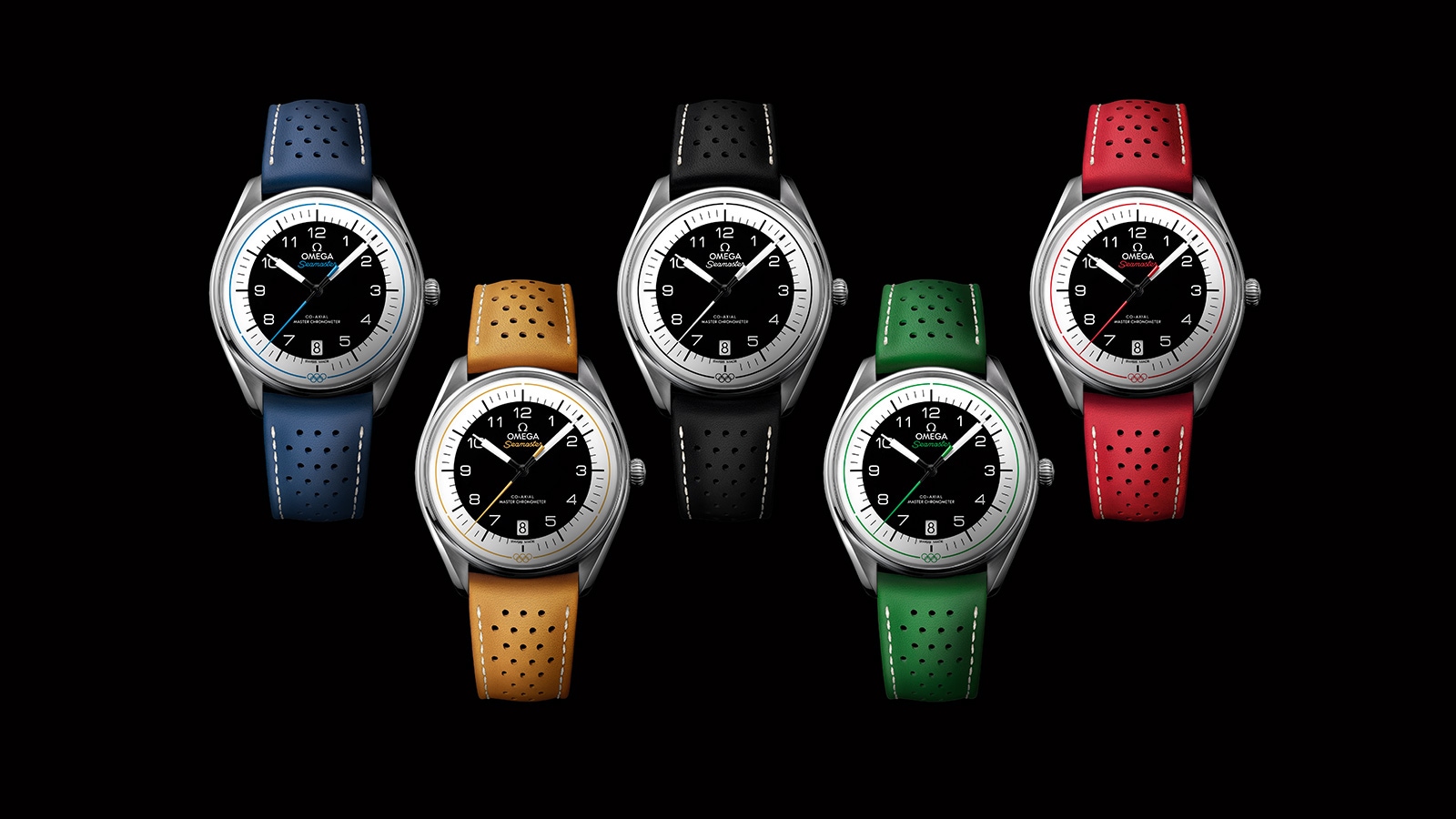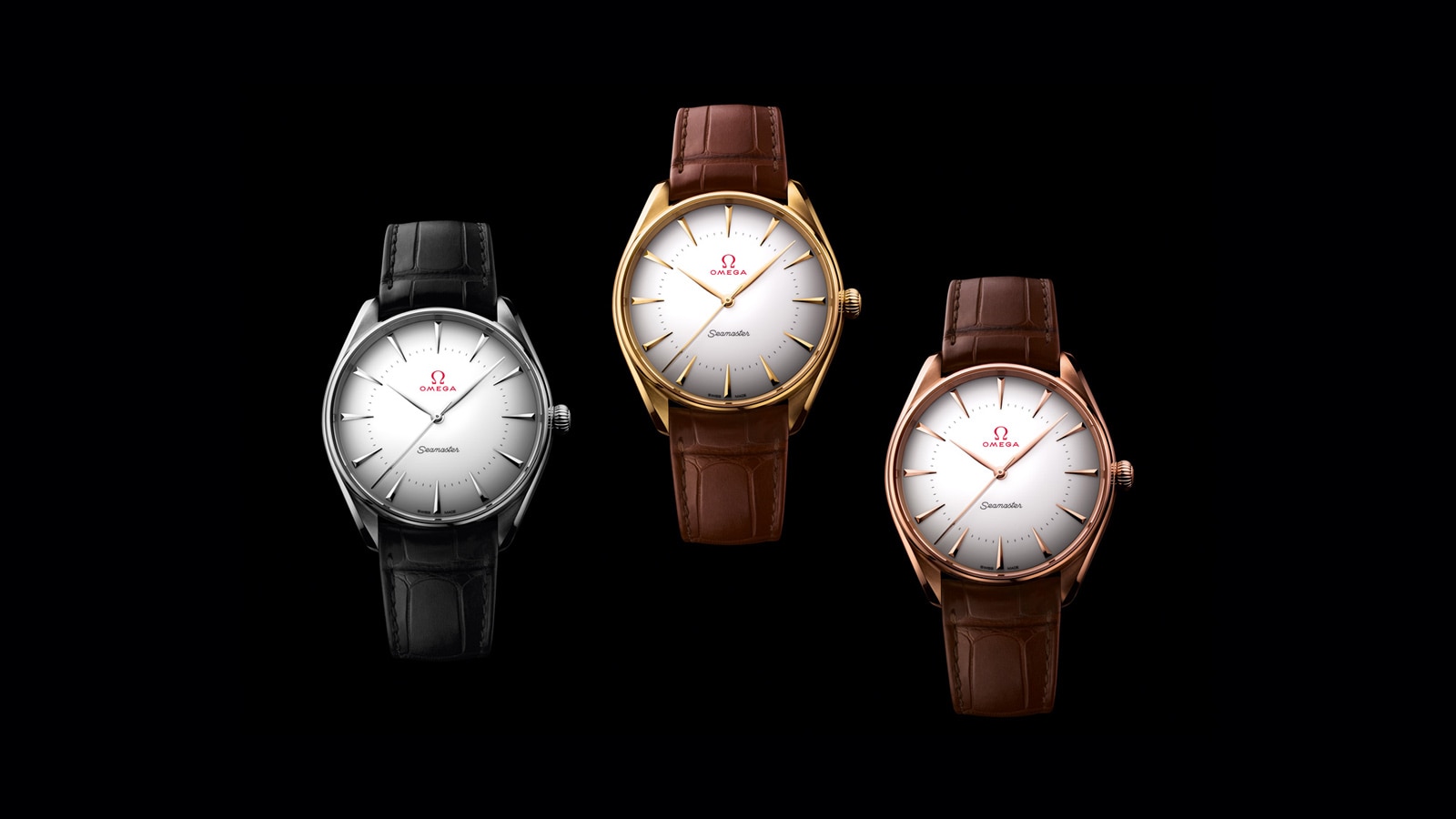 OUR PROUD OLYMPIC GAMES LEGACY
On 27 occasions since 1932, OMEGA has fulfilled the role of Official Timekeeper at the Olympic Games. From the start line to the scoreboard, we have been in charge of every second in every event.
See more OUR PROUD OLYMPIC GAMES LEGACY
See more