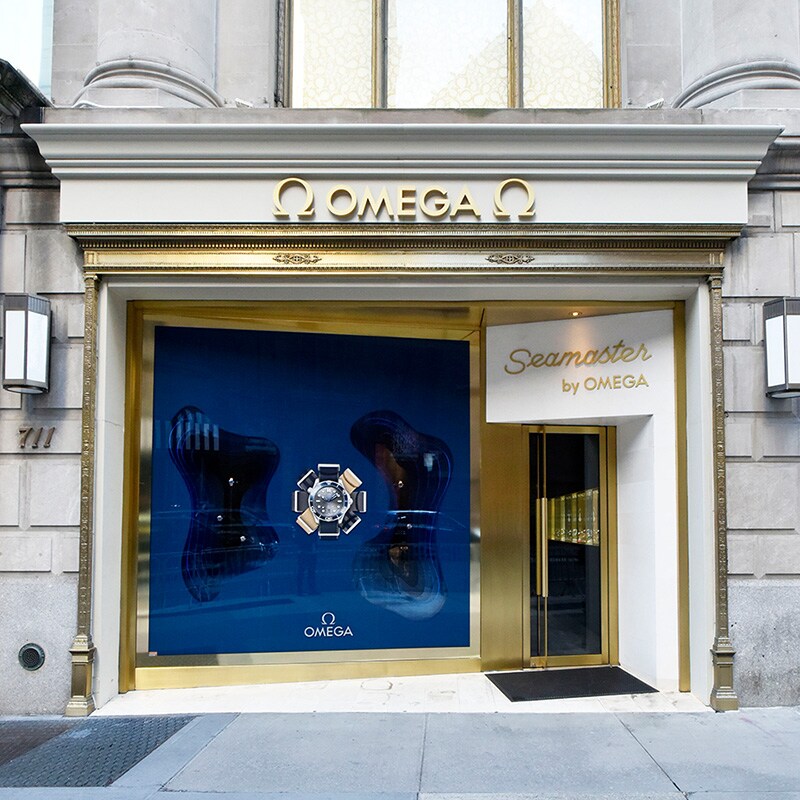 Open on Fifth Avenue in New York with a brand new collection to discover.
The Seamaster Diver 300M is back and better than ever - thanks to a brand new makeover and many updated details in design. Now, to showcase this exciting collection, OMEGA has introduced a Seamaster Pop-up Boutique at 711 Fifth Avenue in New York. For one month only, the store pays homage to the brand's extensive history of ocean exploration and diving technology expertise.
On display, are the 15 newest Seamaster Diver 300M models. With 6 in stainless steel, and 8 in a mix of stainless steel and gold, the new collection brings back nuances from the 1993 original, including a special Limited Edition Titanium Tantalum and Gold version.
The boutique also presents the models along with an array of NATO straps for prime consumer customization, and additional pieces from the full Seamaster collection.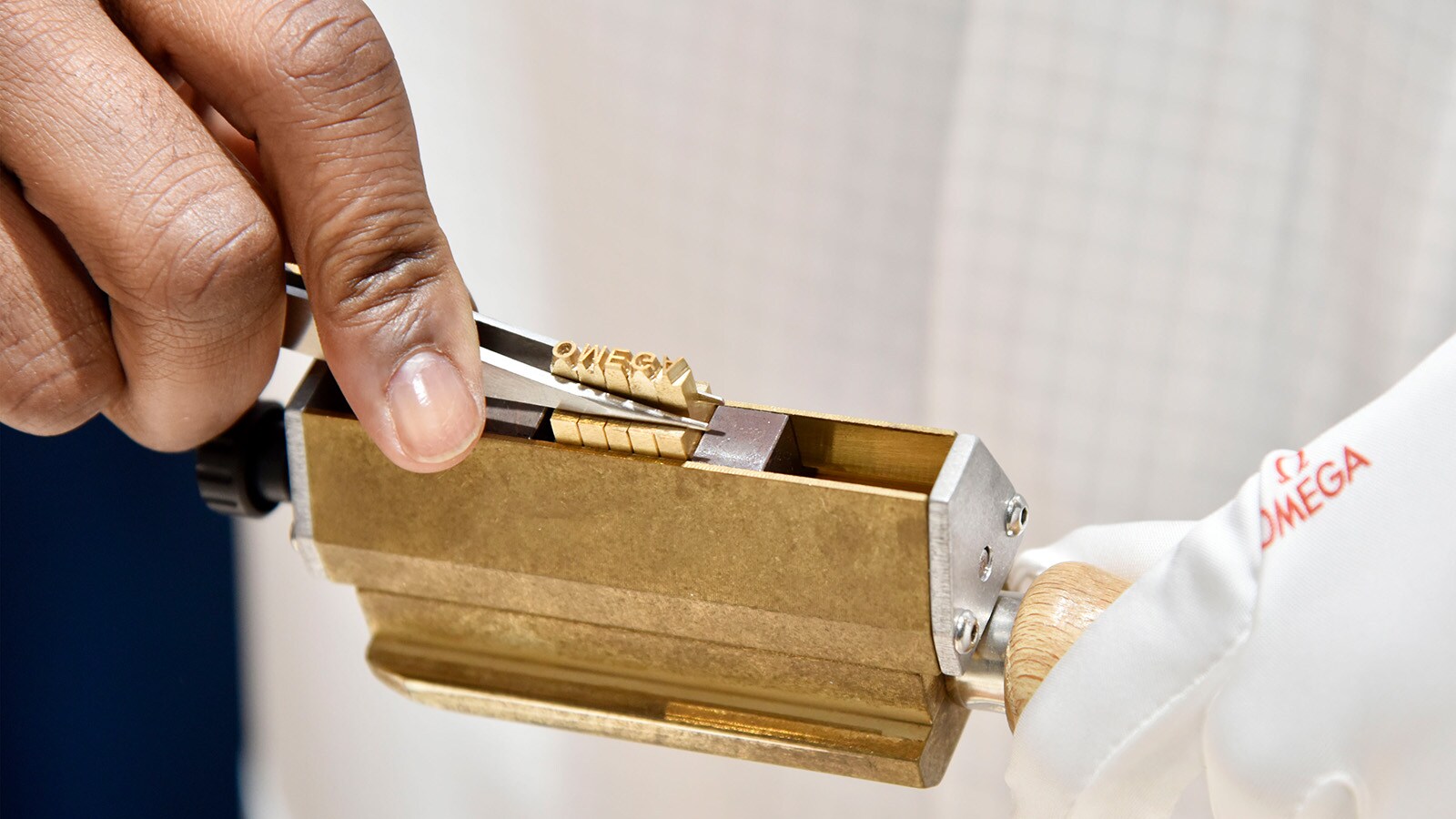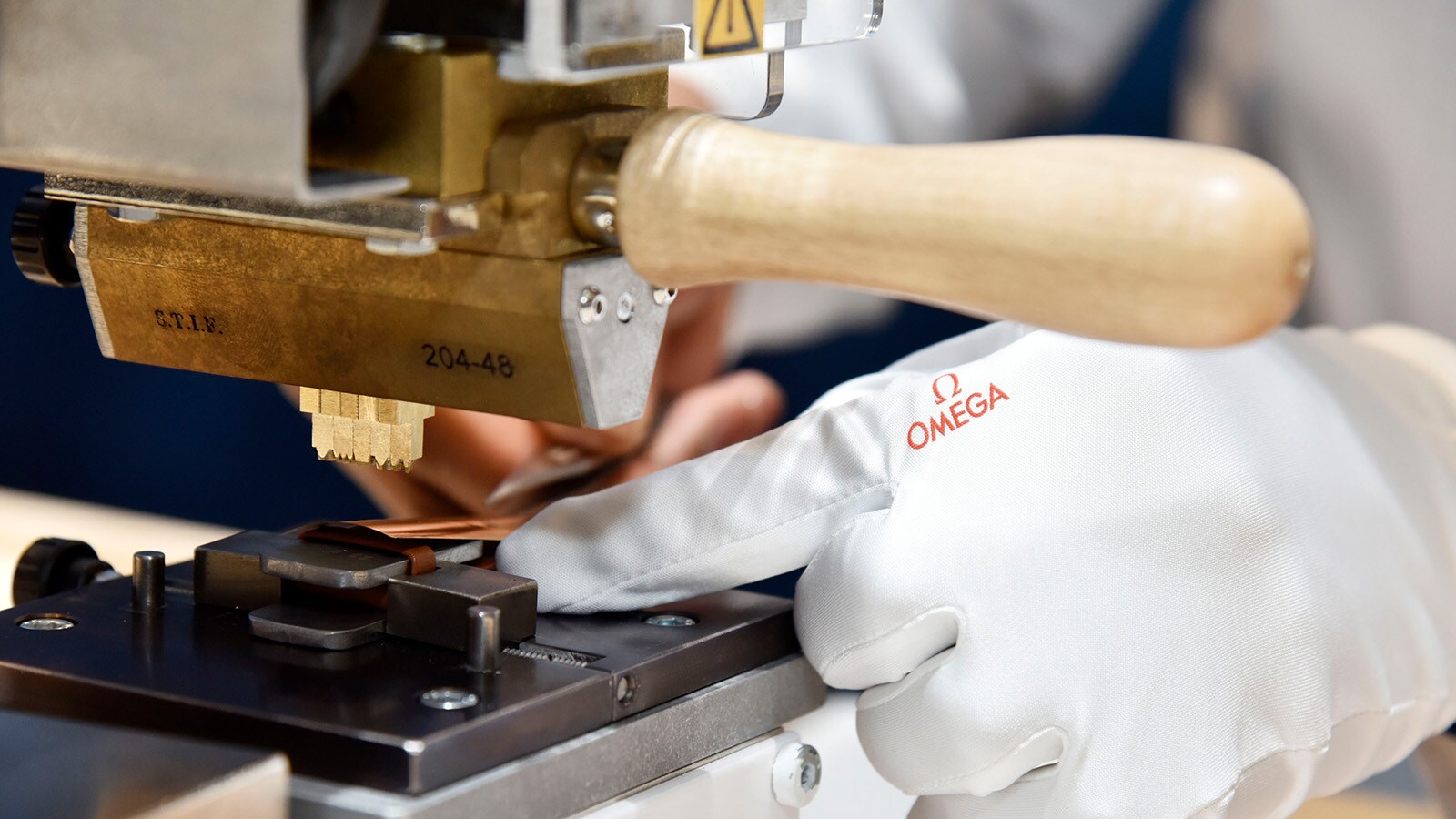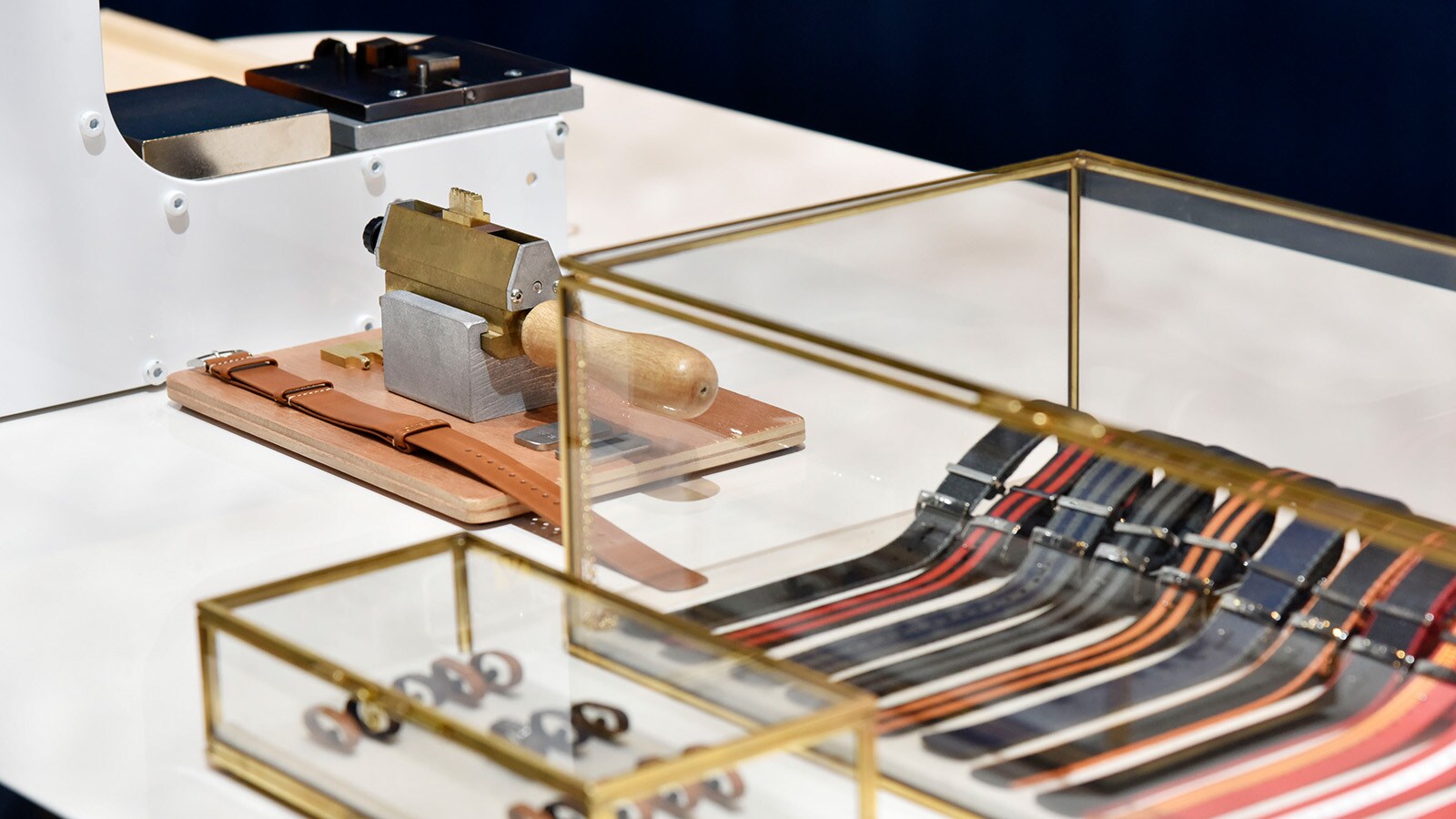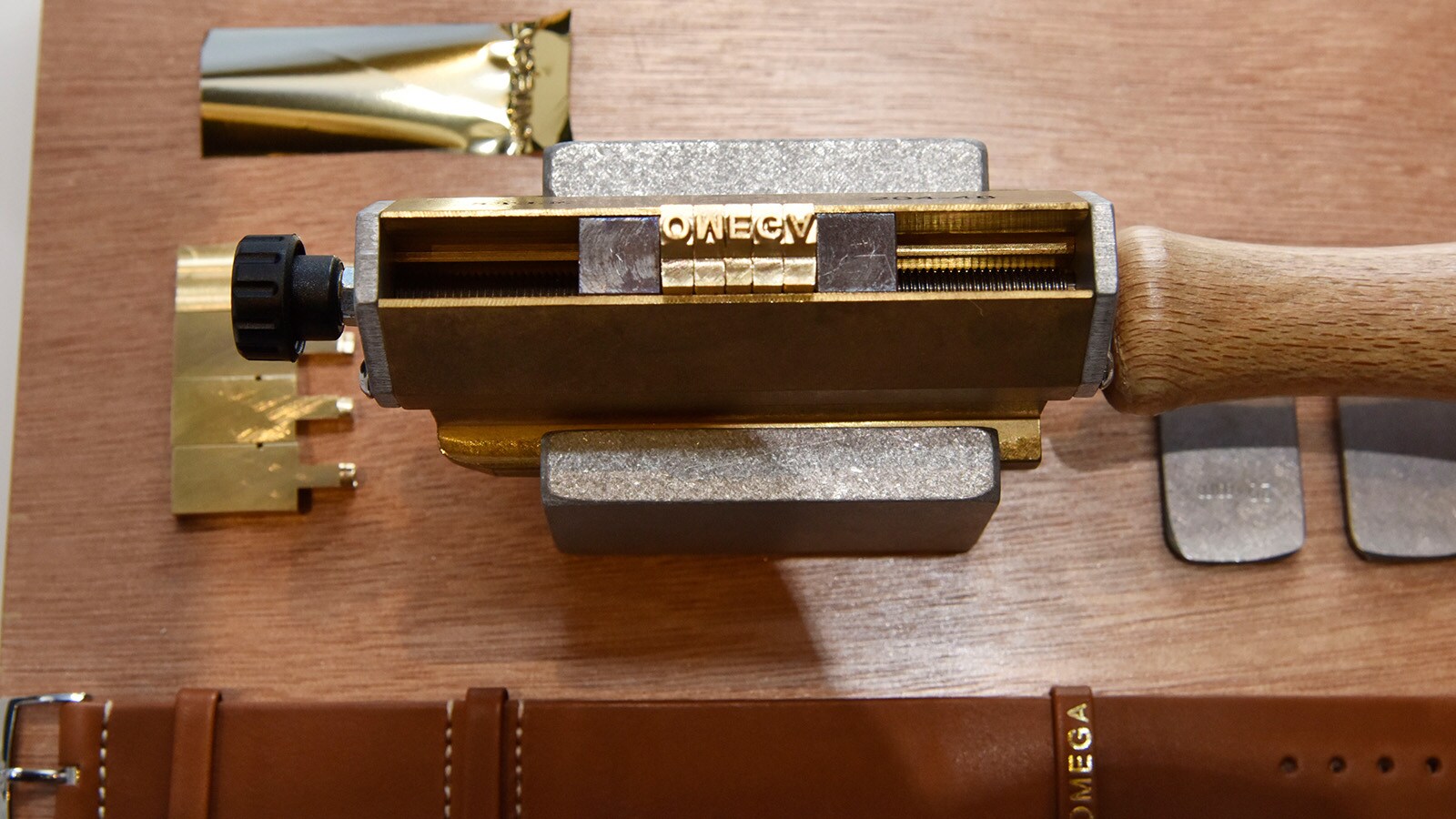 By downloading the above image, I confirm that I have read and accept the Terms of Use for image downloads.
The photographs made available in this database free of charge are copyrighted and are to be used exclusively for editorial purposes. Any other use, in particular of a commercial nature, is prohibited. The photographs may not be modified except to the extent it is absolutely necessary for their publication, such as with respect to size. The following copyright notice must be added to any photograph used: " © OMEGA Ltd. " All rights reserved. The photographs are to be used exclusively in connection with the watch manufacturer OMEGA Ltd. and/or its watches.