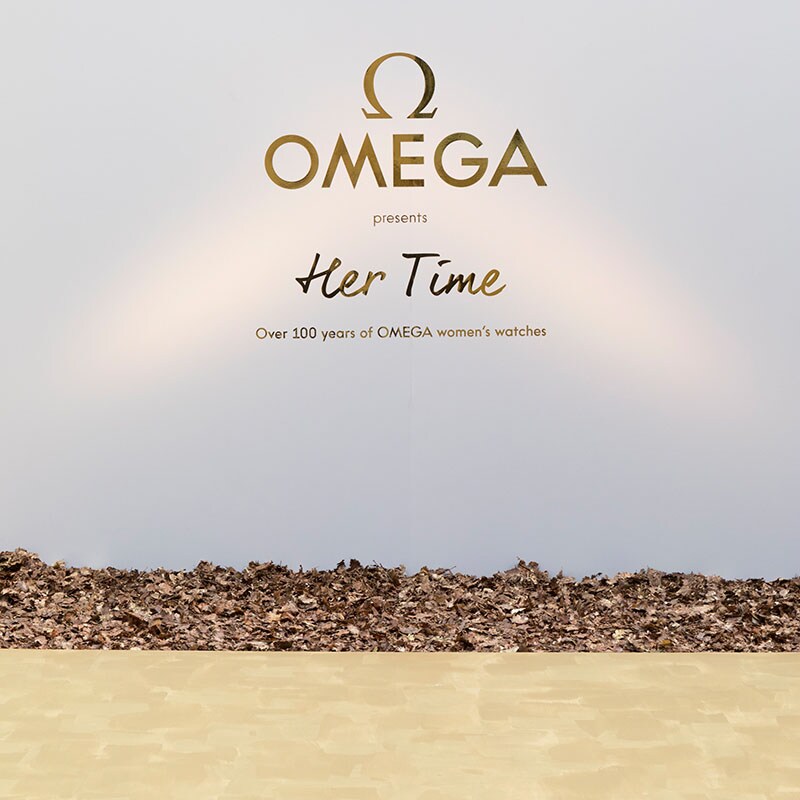 OMEGA has officially opened its "Her Time" exhibition in Paris at the city's historic Hôtel de Sully. As an added highlight for guests, OMEGA also welcomed Cindy Crawford along with her children, Kaia and Presley, who have recently been announced as the brand's newest ambassadors.
Speaking to guests, Mr. Aeschlimann said: "OMEGA's women's watches reveal some of the most beautiful designs in our history. There is so much variety and artistry, and I'm so proud to bring this exhibition to Paris, which is one of the world's homes of fashion. Of course, to also be here with Cindy and her family is a special privilege and thrill."
Having already been showcased in Milan, Moscow, Shanghai and Sydney, the "Her Time" exhibition displays OMEGA's evolution of women's timepieces and changing styles over more than 100 years.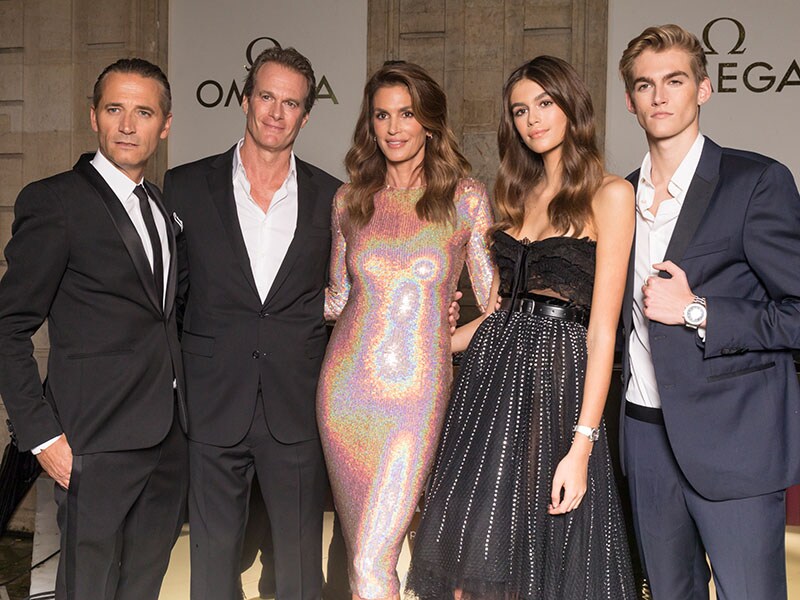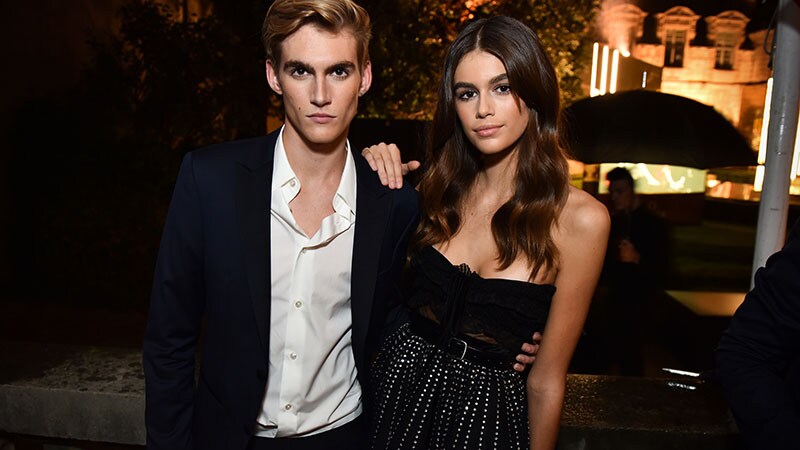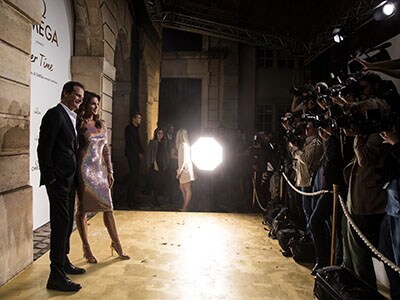 As Cindy and Mr. Aeschlimann chatted about the most famous OMEGA watches, three more special guests, Kaia, Presley and Rande Gerber, were invited to the stage.
It was Cindy herself who introduced her children and welcomed them as OMEGA's newest brand ambassadors. She said: "My journey with OMEGA has been incredible and I know that Kaia and Presley will enjoy working with the brand as much as I have. They are both talented in their own unique ways and I'm so proud that they will be the next ambassadors for these fantastic watches."
Mr. Aeschlimann echoed Cindy's sentiments by saying: "Kaia and Presley represent the next generation of watch wearers. They are good looking, motivated, inspirational and full of energy. It's incredible to have such a passionate family tradition within our brand and I'm so excited to now begin working with these two young people."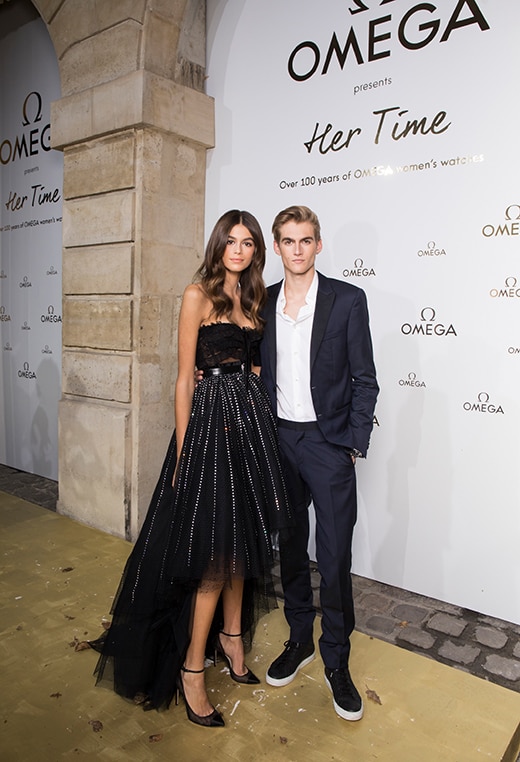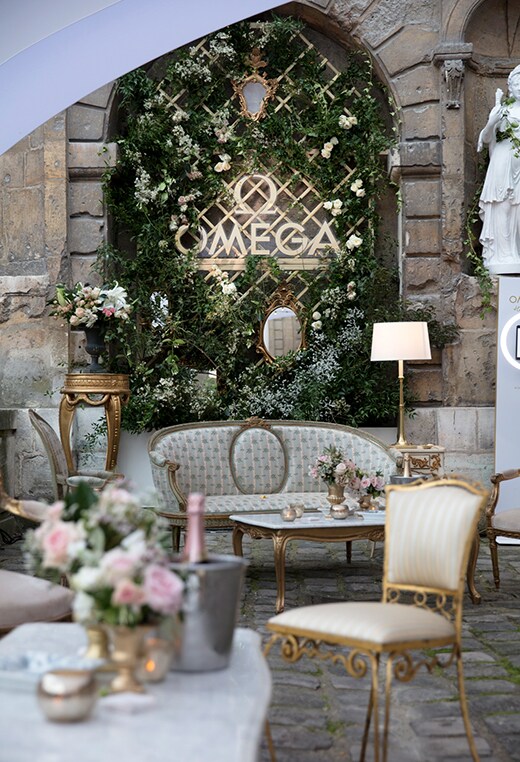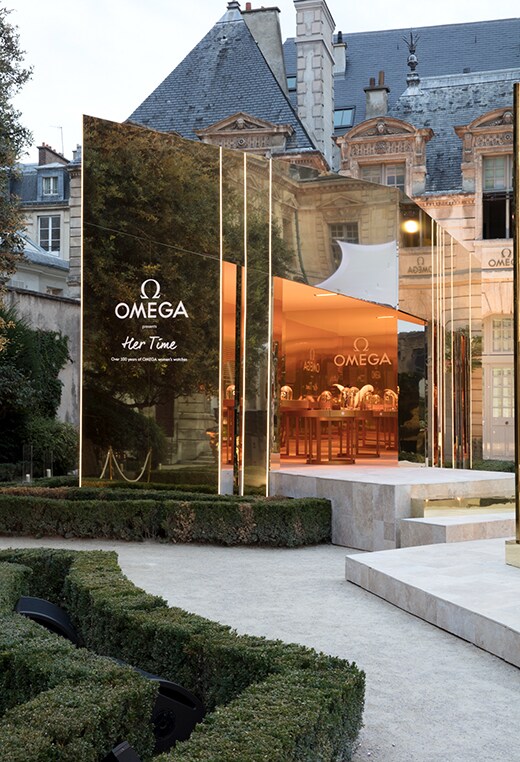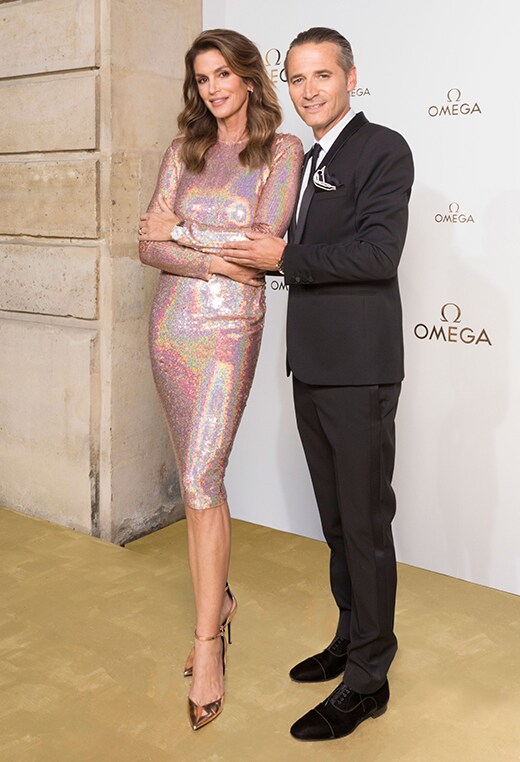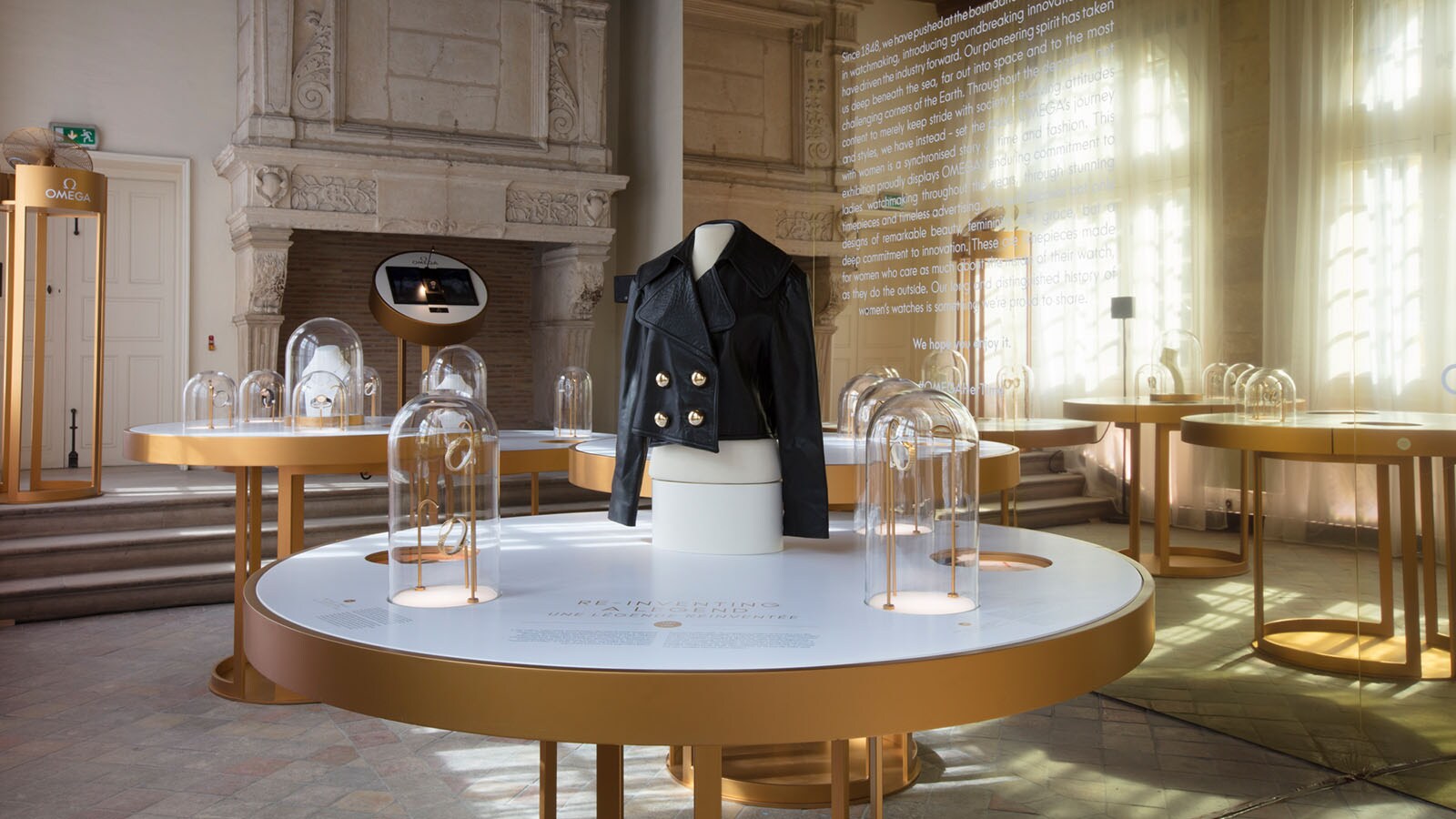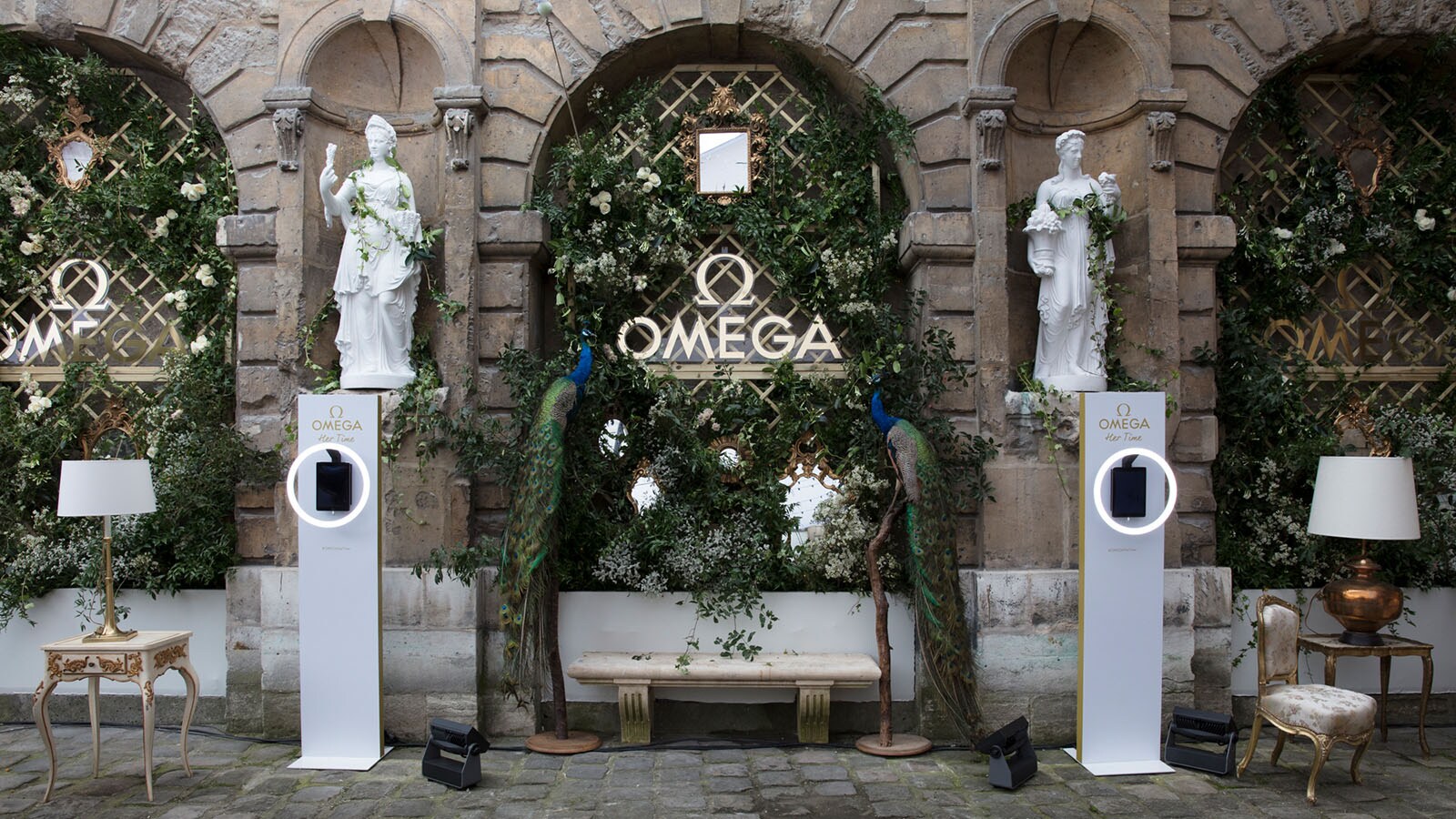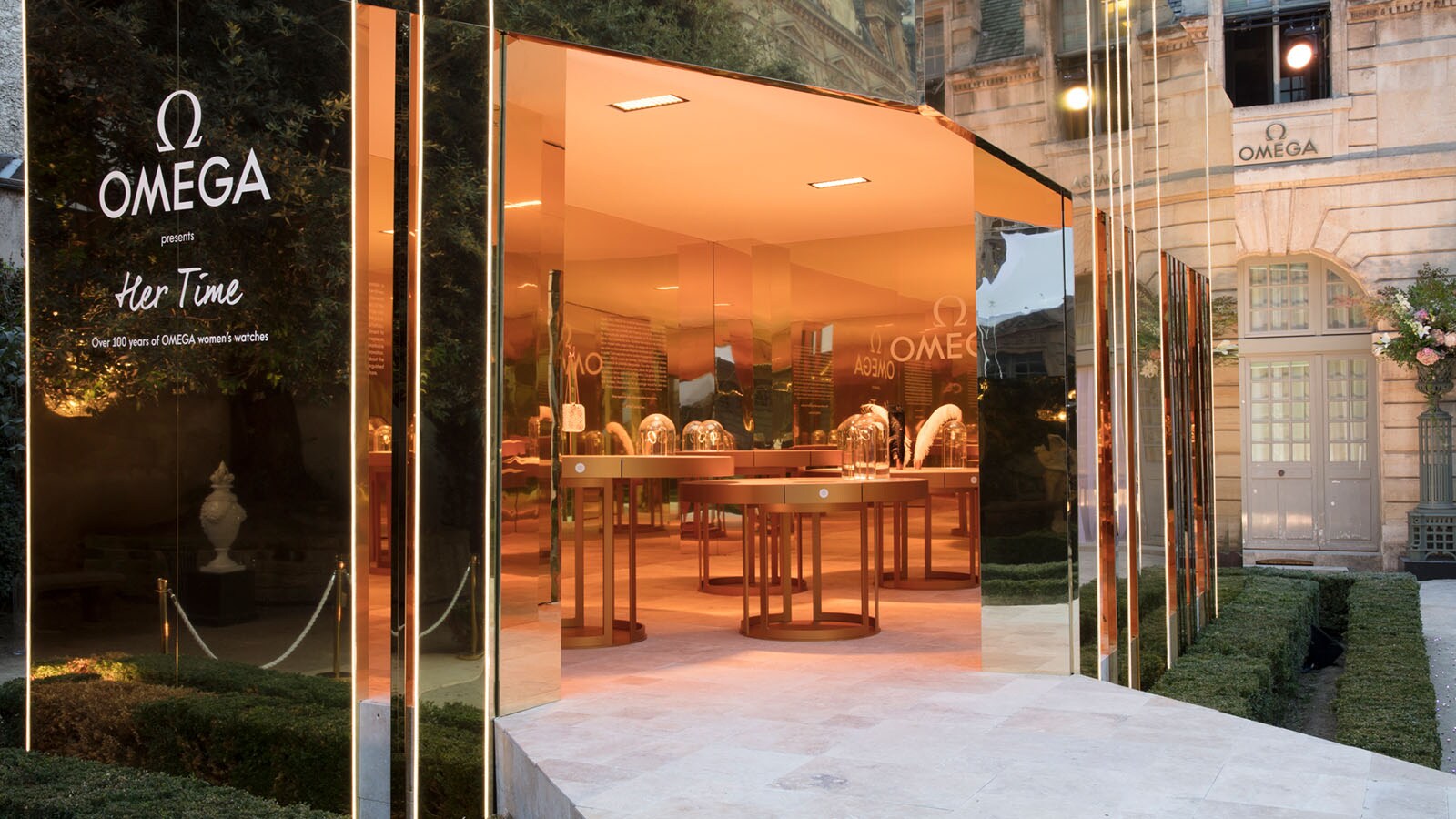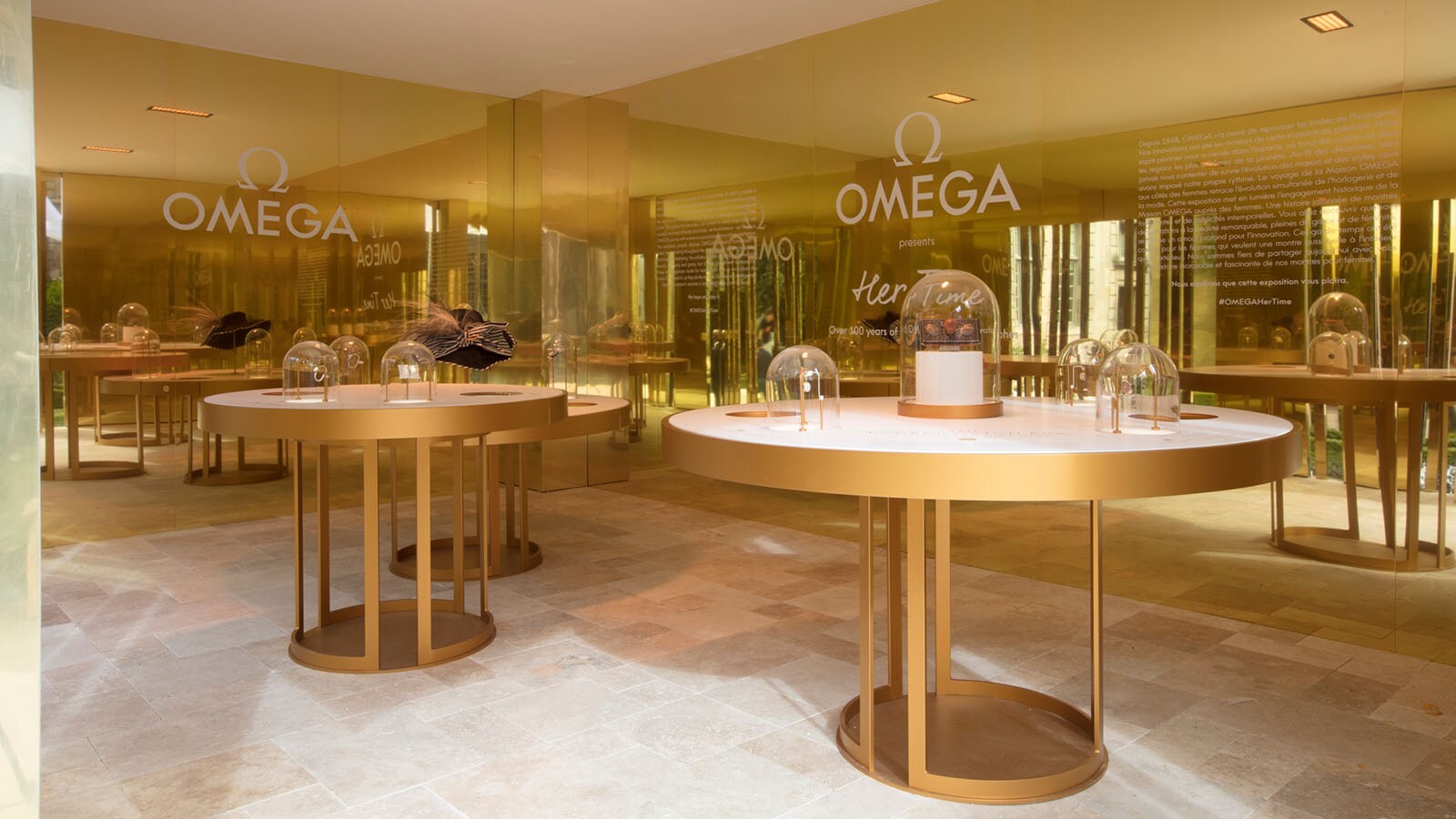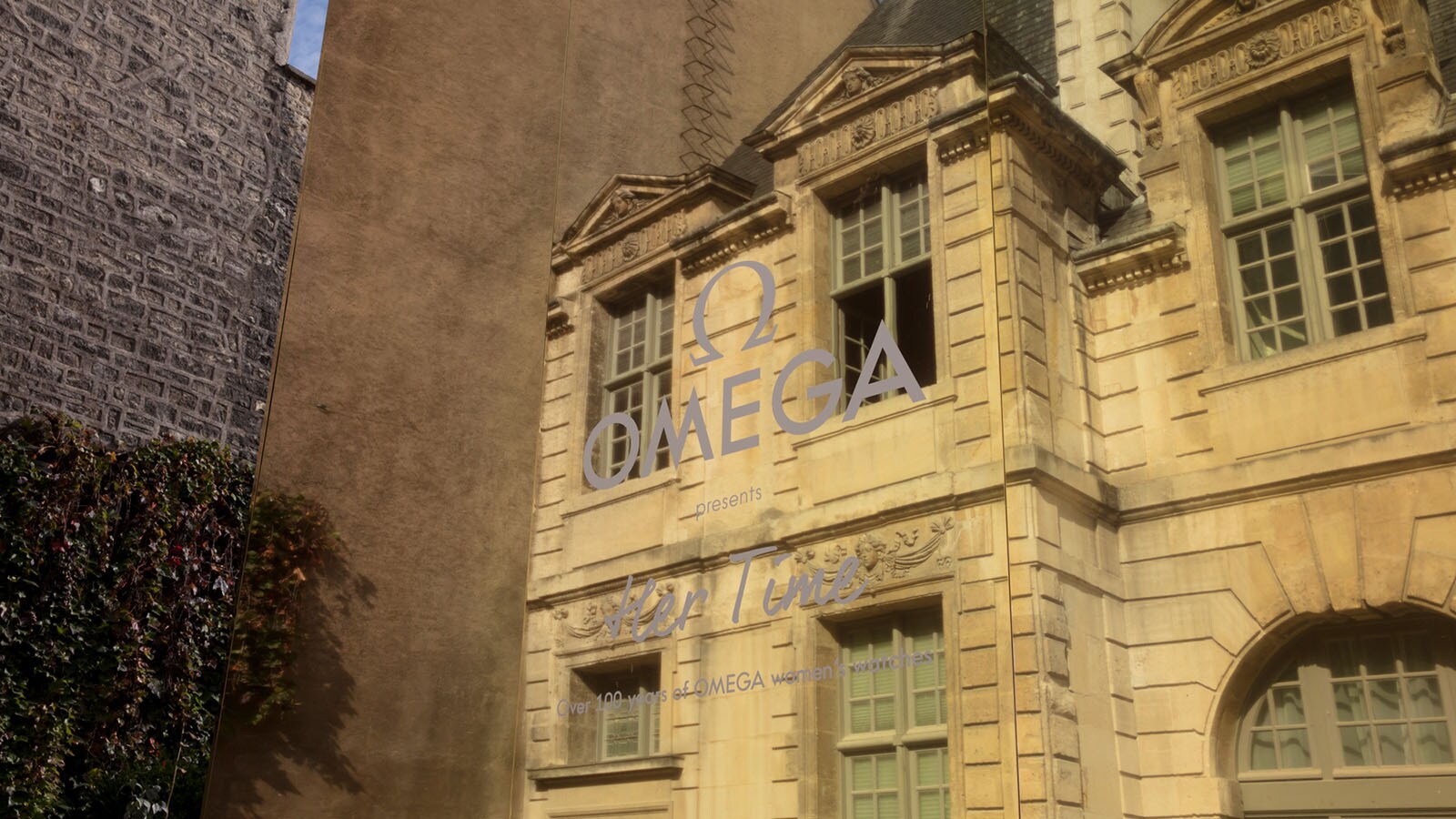 By downloading the above image, I confirm that I have read and accept the Terms of Use for image downloads.
The photographs made available in this database free of charge are copyrighted and are to be used exclusively for editorial purposes. Any other use, in particular of a commercial nature, is prohibited. The photographs may not be modified except to the extent it is absolutely necessary for their publication, such as with respect to size. The following copyright notice must be added to any photograph used: " © OMEGA Ltd. " All rights reserved. The photographs are to be used exclusively in connection with the watch manufacturer OMEGA Ltd. and/or its watches.
The watches worn by special guests