Alessandra Ambrosio and Eddie Redmayne set sail off the coast of Ibiza to capture the spirit of Aqua Terra.
As working days go, producing the global advertising campaign for OMEGA's 2017 Aqua Terra collection was quite literally a breeze for friends of OMEGA Alessandra Ambrosio and Eddie Redmayne.
The beautiful images that would go on to become eye-catching billboards, fashion magazine layouts and OMEGA boutique displays, started with an idyllic day out on the water.
The new Aqua Terra timepieces had been updated both inside and out, to give each watch an added edge of style and a refreshing new look, so the brief was to create a campaign which perfectly captured the collection's balance of sophistication and ocean spirit.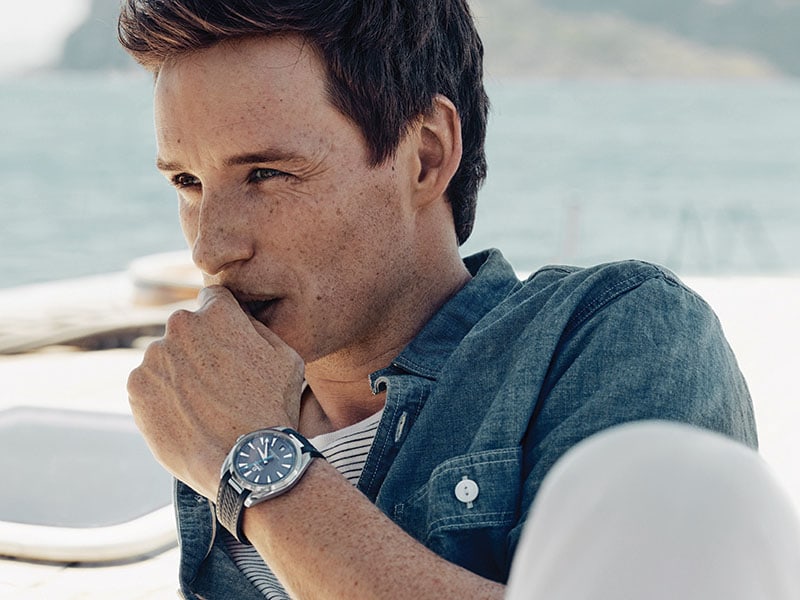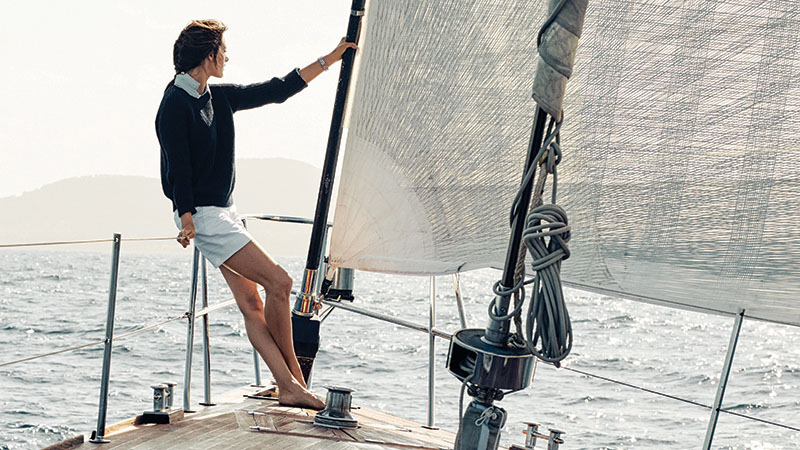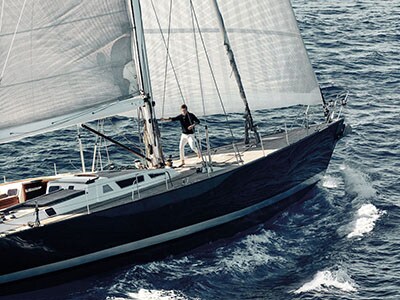 Shooting on board an elegant teak-decked yacht with the sparking Mediterranean as a backdrop, the campaign's photographer was blessed, not only with ideal conditions, but with incomparable subject matter: beautiful Brazilian model Alessandra Ambrosio and multi-award winning actor Eddie Redmayne.
The Seamaster Aqua Terra Ladies' Collection featured 30 new models in three different sizes. Even within the refined cases, OMEGA managed to give the timepieces several design twists, and in most models, a Master Chronometer upgrade offering impressive levels of precision and performance. The clean and crisp dials featured mother-of-pearl and 14 different colours; and the symmetrical cases were redesigned to achieve a seamless integration with the feminine-styled bracelet.
For all the abundance of ocean light and star performances the new watches were not to be outshone. The 2017 Aqua Terra collection was full of surprises. Notable changes to the Gents' collection included a teak pattern on the dial, running horizontally as opposed to vertically, as well as cleaner aesthetics and symmetrical case. Certified as Master Chronometers, the collection also took the Aqua Terra to new heights of precision and performance.