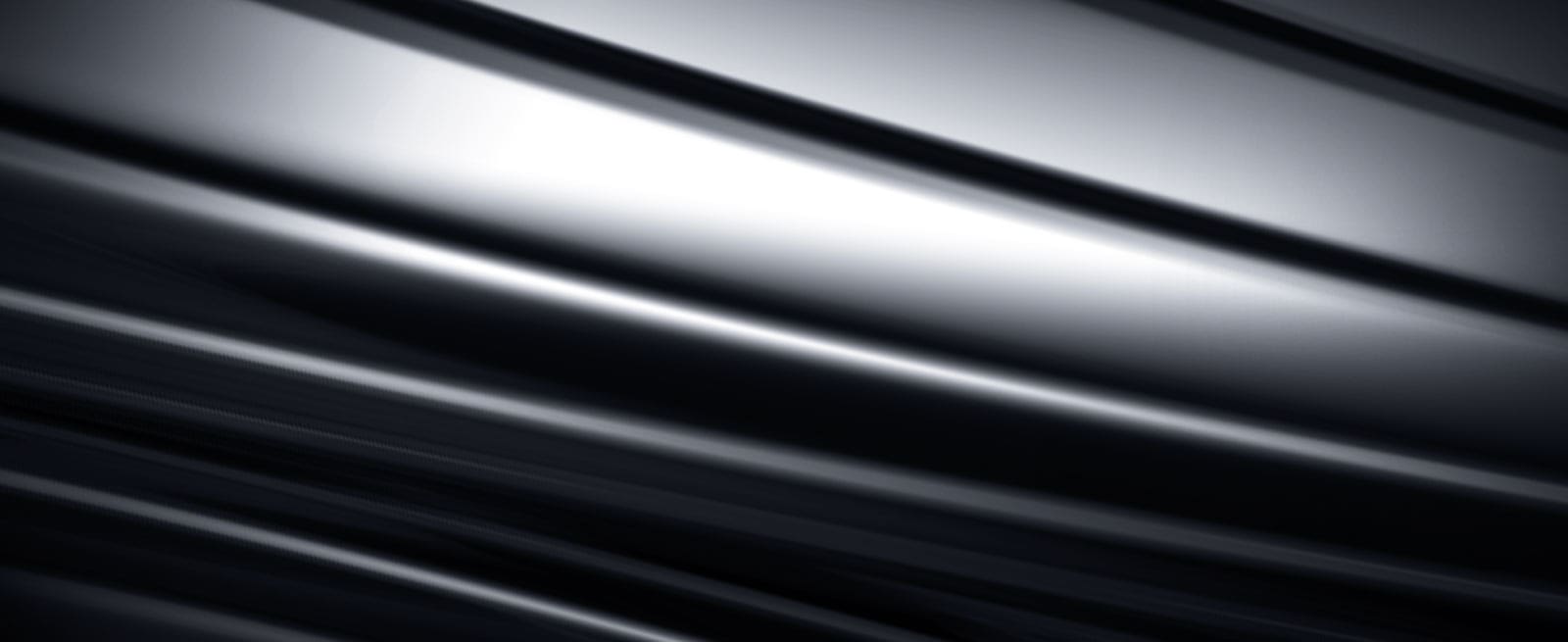 Olympic Official Timekeeper
Seamaster Olympic Games Collection
Discover a playful selection of watches presented in the colours of the iconic Olympic Rings and inspired by OMEGA's incredible timekeeping legacy.
Discover the collection
THE OLYMPIC OFFICIAL TIMEKEEPER COLLECTION
Though only a select few get to take home a medal, OMEGA's stunning Olympic Games timepieces can be worn by all. A fitting tribute to the brand's role as Official Timekeeper, these watches are absolute winners.
Discover the collection