What's new on Omega?
Choose a product collection
GO WHITE THIS WINTER
As a Swiss watchmaker, we know all about white winters. Just like the highest mountain tops, our choice this season is a beautiful Speedmaster 38mm in pure white. The diamonds sparkle like the clearest icicles, while the mother-of-pearl dial is as gentle as fallen snow.
Shop the Speedmaster 38mm collection
Shop the collection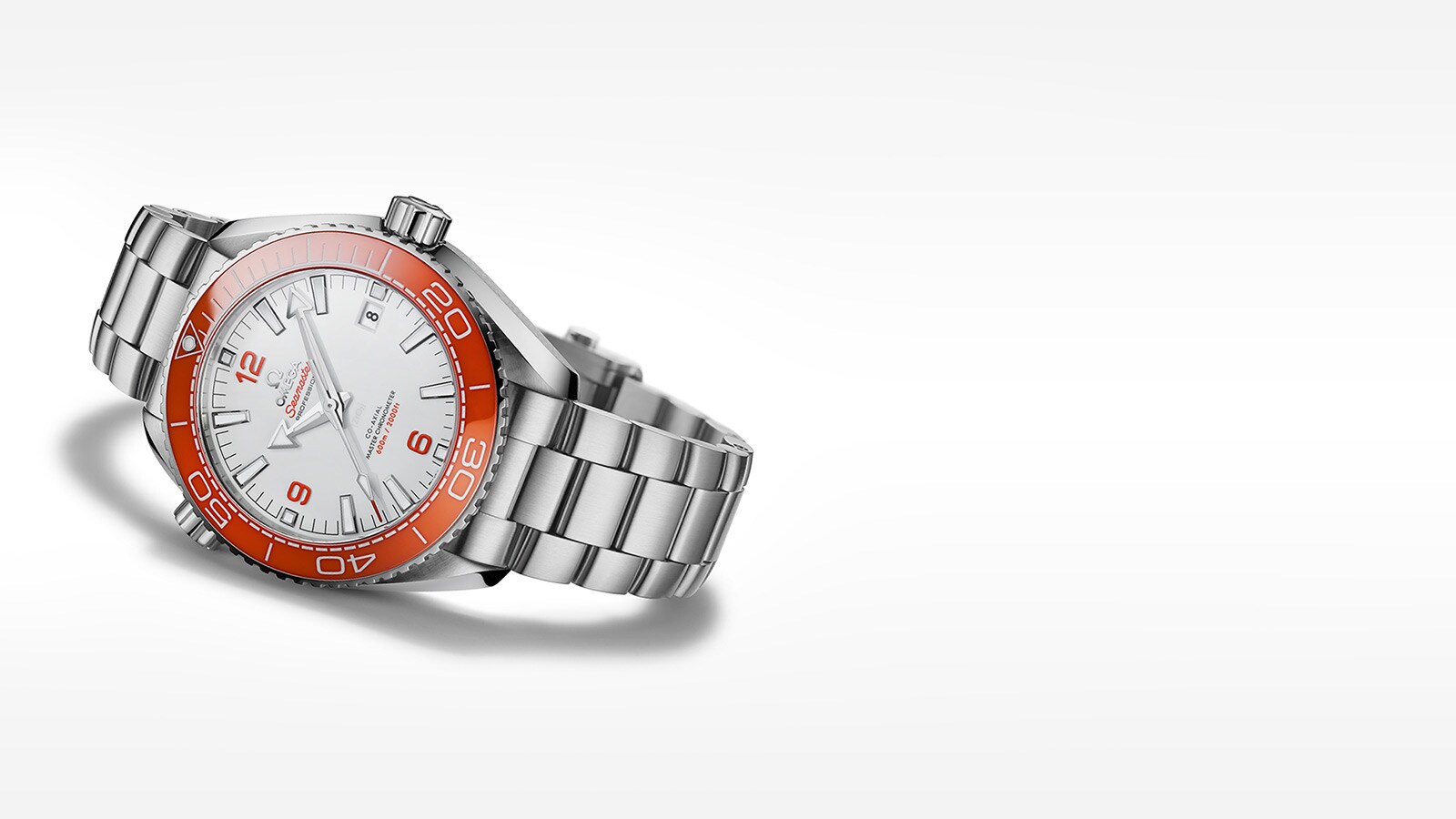 KEEP IT COZY
Retreat indoors with the classic Speedmaster 57. Perfectly paired with warm knitwear, this handsome chronograph has a strong family resemblance to its legendary ancestor. Keep it cosy and countdown the hours until you're ready to brave the elements.
Shop the Speedmaster 57 collection
Shop the collection