A NEW LOOK FOR YOUR WATCH
Your watch and strap should go together perfectly, but that doesn't mean you can't experiment with different combinations. Why not mix things up and see what happens? You may discover a look that's as individual as you are.
OMEGA NATO straps with Presley Gerber
Follow Presley Gerber as he tries on different NATO straps to give his OMEGA Railmaster a range of colourful looks. Same watch. Different straps. New style.
STYLISH FUNCTIONALITY
There are six colour options for the straps made of polyamide, a textile made of synthetic fibres that offers good tensile strength as well as resistance to abrasion. They feature polished stainless steel buckles and keepers.The stainless steel buckles on the "NATO" straps are positioned for improved wearer comfort and the straps themselves are made of particularly high quality materials. There is also a brown Novonappa leather strap and an all-black coated nylon fabric strap with fitted black keepers and a polished buckle.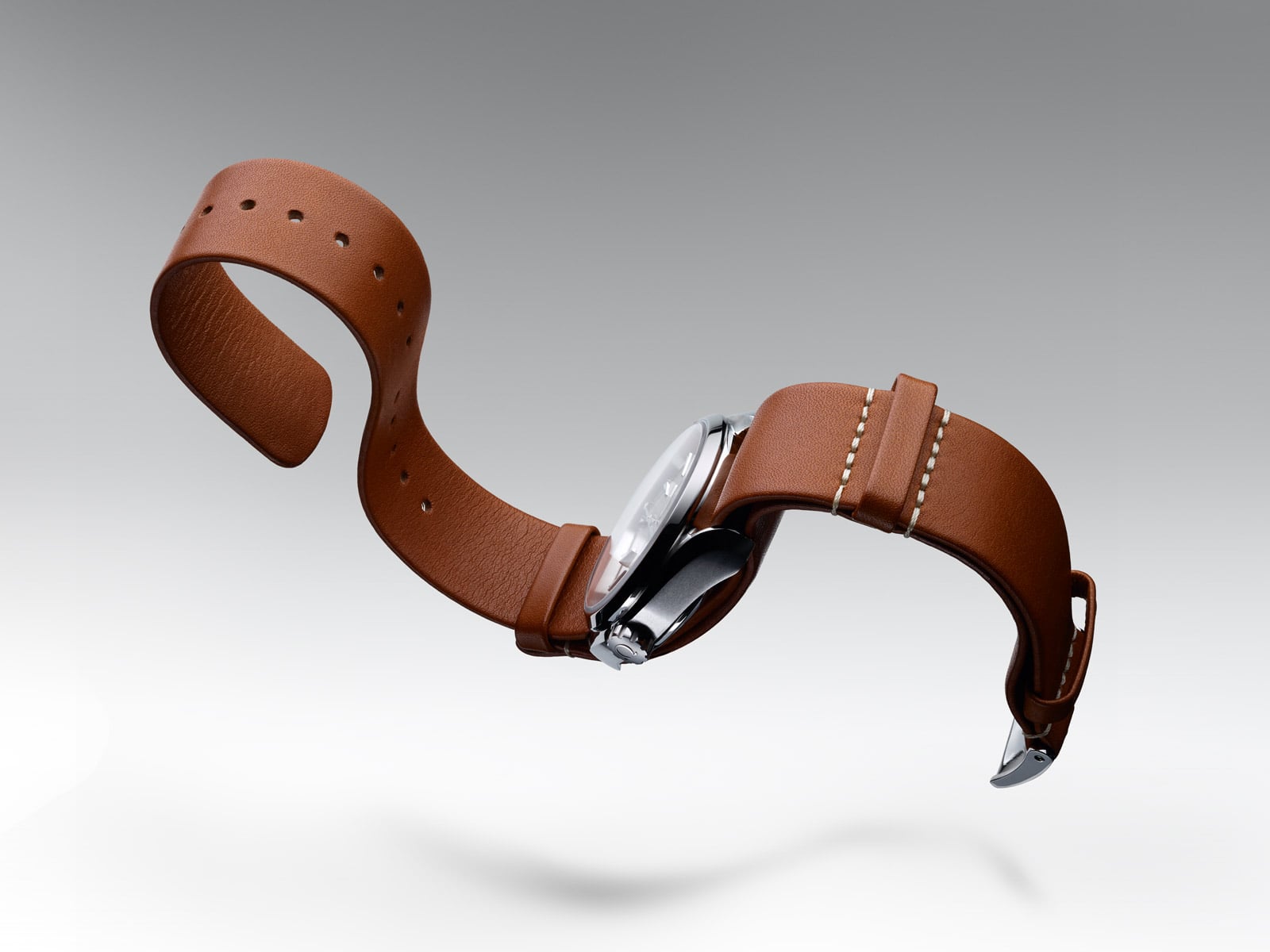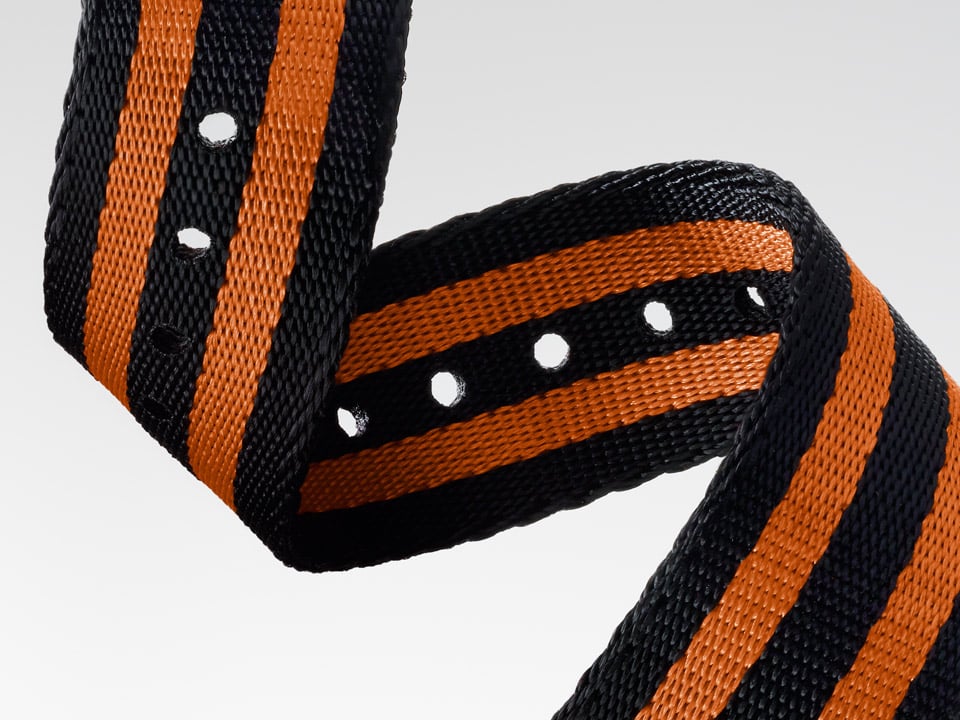 FOR LADIES AND GENTS
Like the originals that inspired them, OMEGA's "NATO" straps can easily be adjusted to any length and are thus perfectly suited to every wrist (or even the outside of a uniform!).
BACK IN TIME
OMEGA's "NATO" straps evolved from the leather and canvas ones used by British pilots, navigators and army personnel during World War Two. For safety reasons, wristwatches did not use removable spring bars to secure their straps. Their fixed bars, often soldered, were less likely to break than spring bars so there was less chance of losing the strap. Of course, this meant that the straps were created in a single piece that slide through the fixed bars.