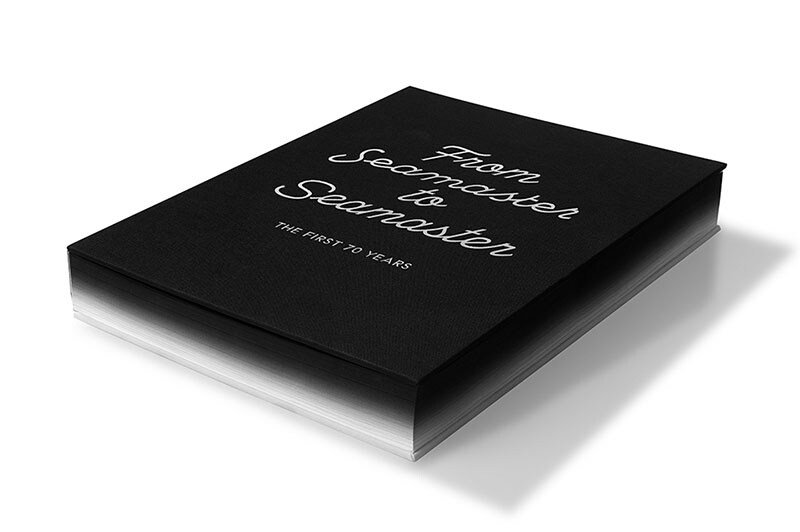 "From Seamaster to Seamaster" is a new book featuring over 200 photographs of incredible art and innovation.
Marking the 70th anniversary of the famous OMEGA Seamaster, a captivating new photograph book has been created to detail the collection's incredible design history.
You can order "From Seamaster to Seamaster" on the Rizzoli website.
Featuring more than 200 exclusive watch portraits, "From Seamaster to Seamaster" is a celebratory story of evolution, revolution and superb craftsmanship in the finest detail. Exactly 70 unique Seamaster watches were selected for the project and were photographed in a truly creative studio setting.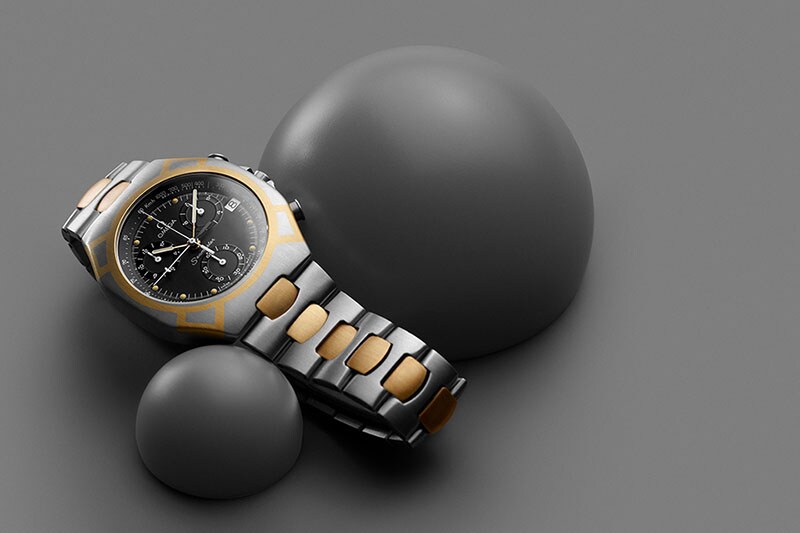 From the very first robust model in 1948, through to this year's state-of-the-art releases in 2018, the special images give an in-depth look into how the Seamaster has expertly bridged the gap between functionality and style during its seven-decade lifetime. Certainly, it is a must-have book for any watch collector, Seamaster fan or design aficionado.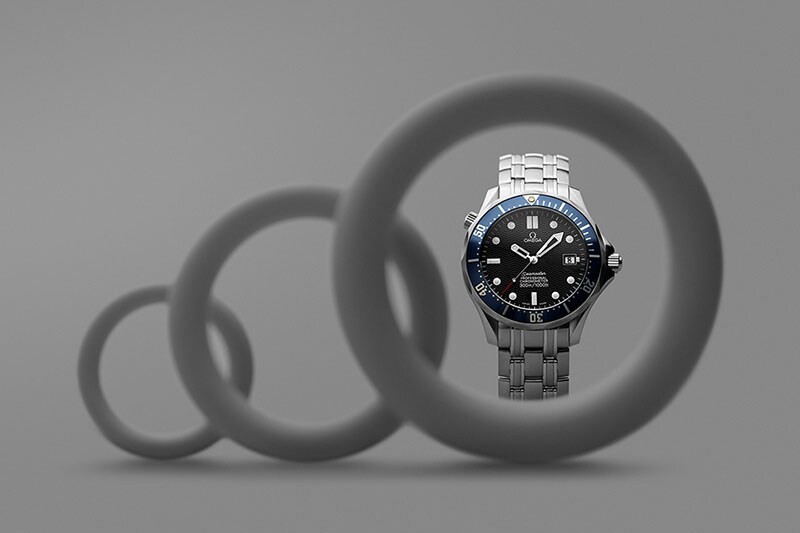 Throughout 70 years, the OMEGA Seamaster has achieved legendary status all over the planet. First designed as a sophisticated timepiece for "town, sea and country," the collection has since progressed to become a trusted choice for deep-sea divers, sailors, military personnel, scientists, business executives and, of course, James Bond.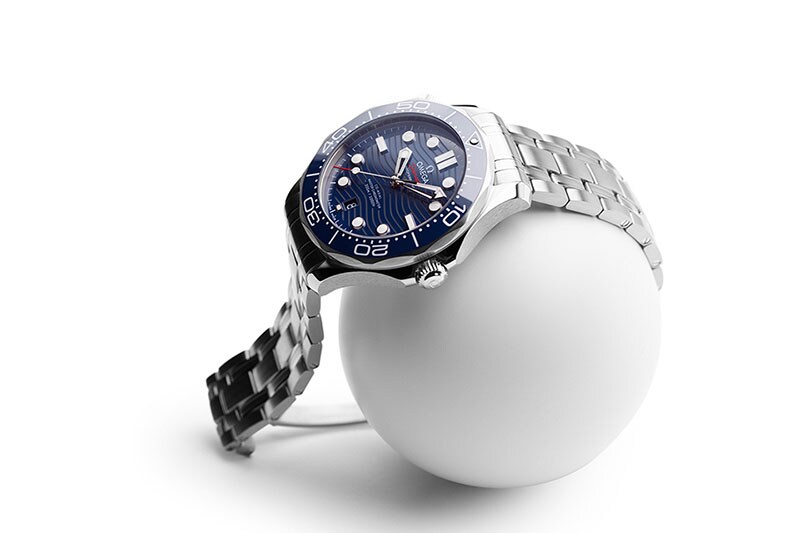 To represent this comprehensive journey, "From Seamaster to Seamaster" is divided into eight unique chapters and eras, including "Hope", "Descent", "Highrise", "Boom", "Revolution", "Millennium", "Bond" and "Transcendence".
On every page, the minimal yet vivid pictures reveal why and how the Seamaster has become such an icon of the watchmaking world, with innovation and style that has often been unmatched within the industry. They also show a collection that has consistently changed with the times but has always remained true to its pioneering spirit.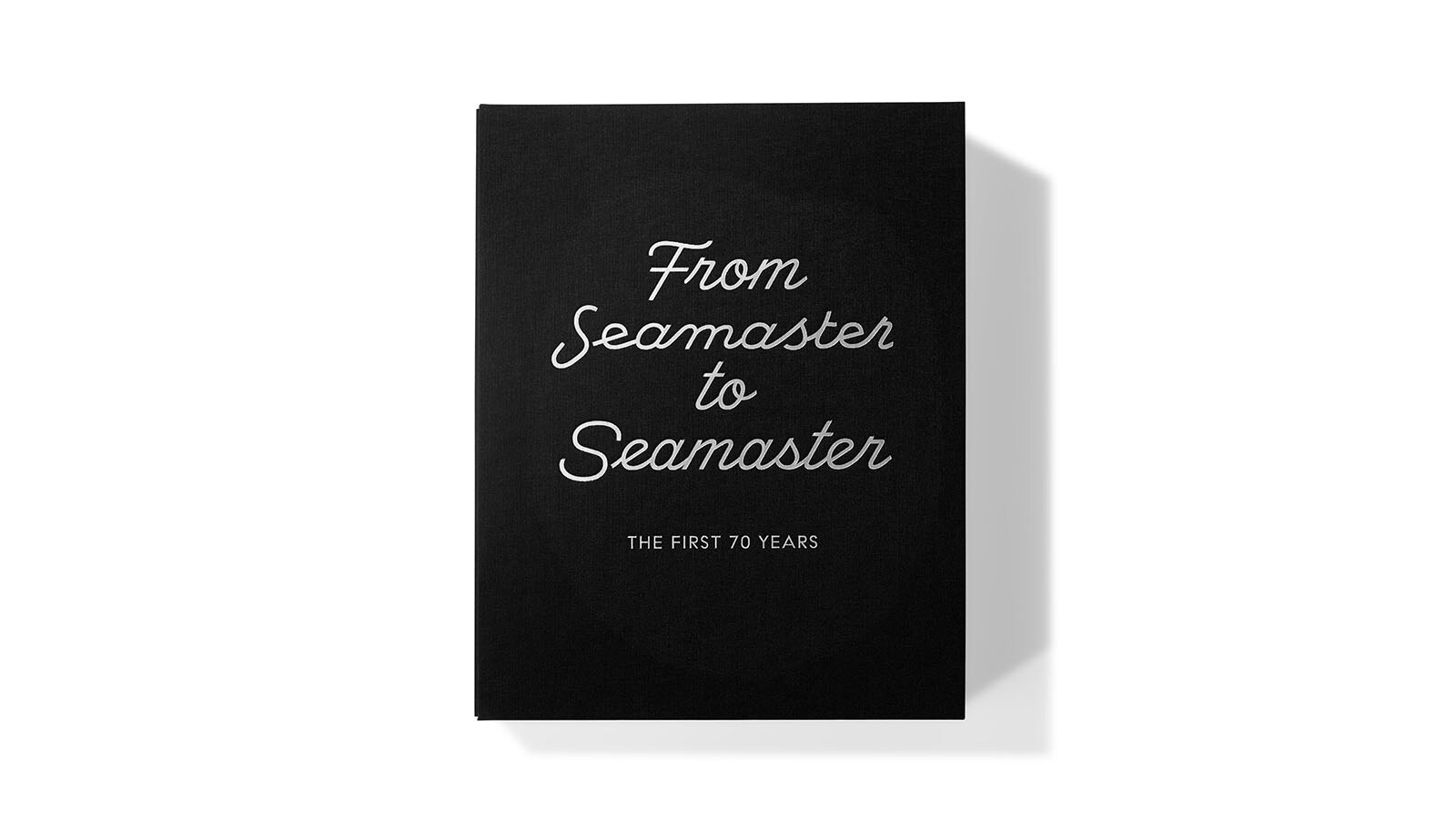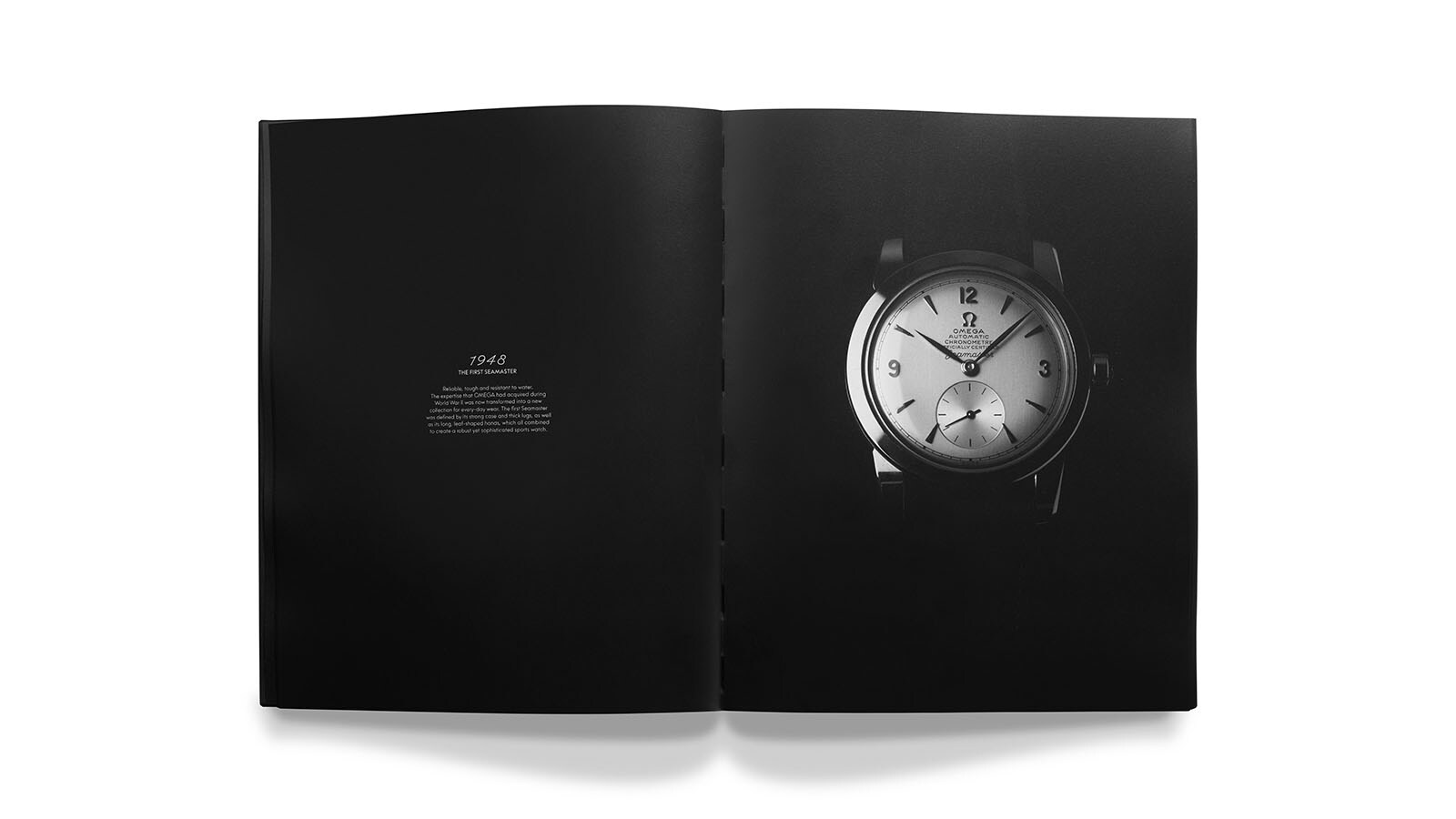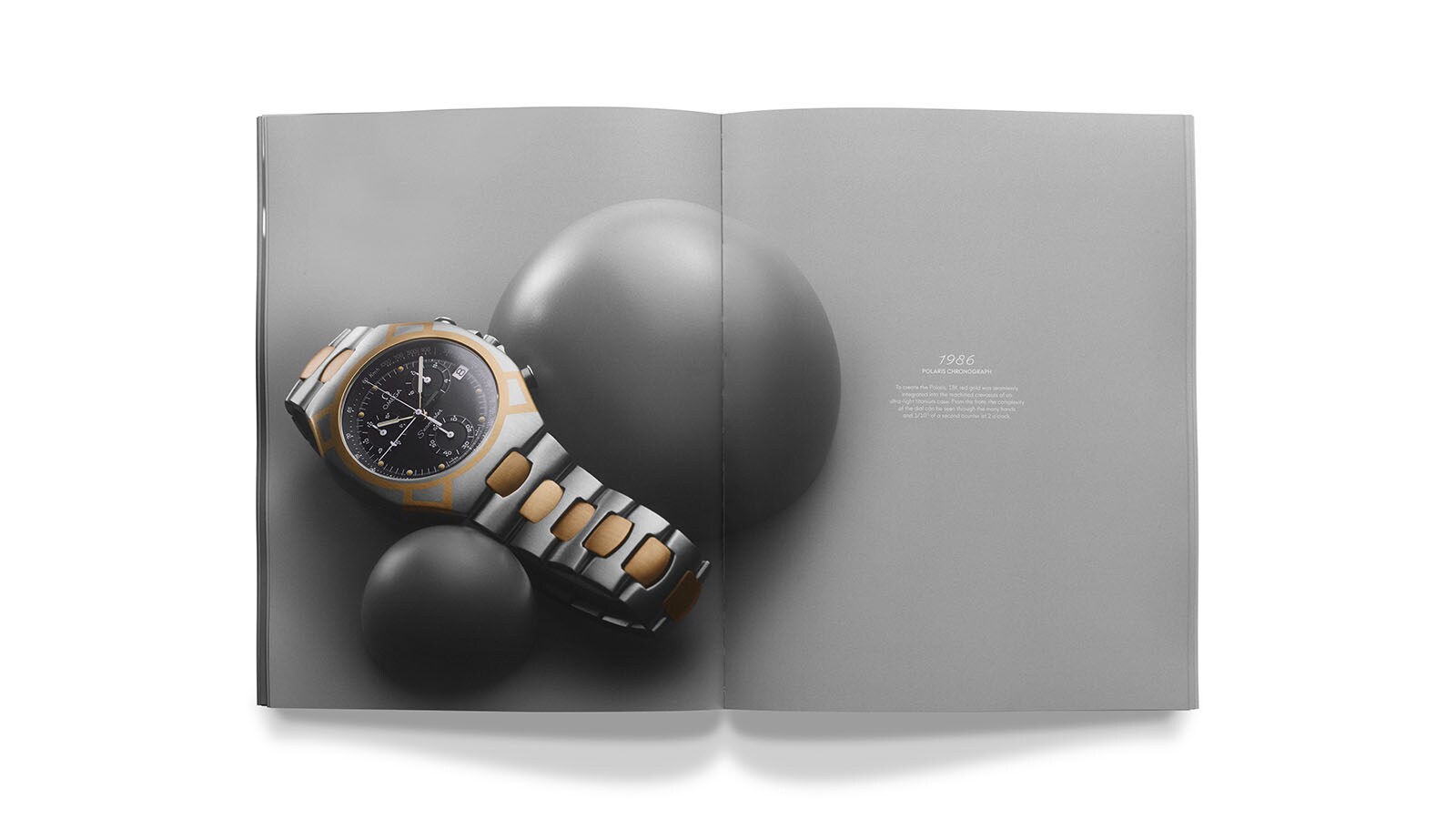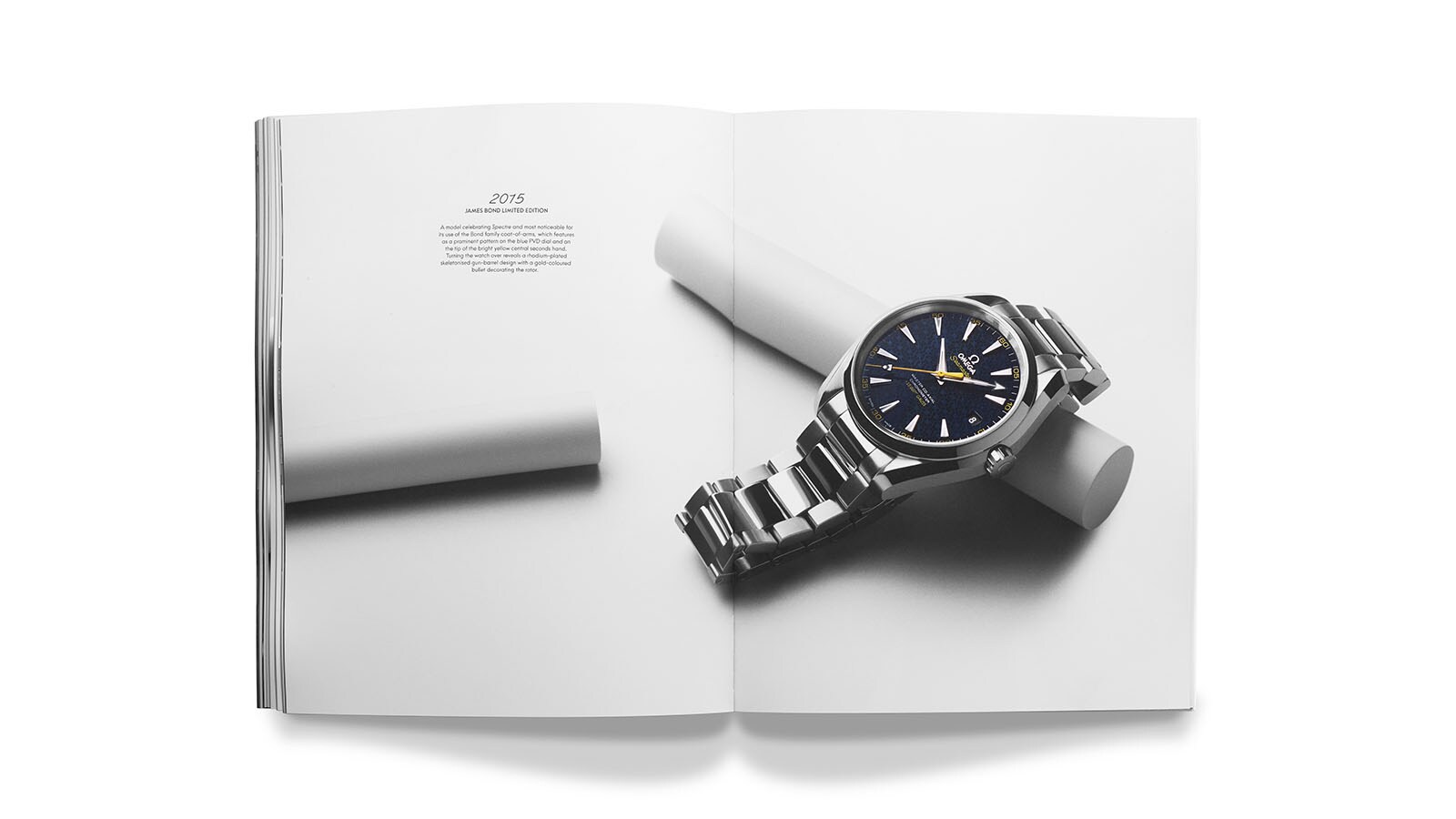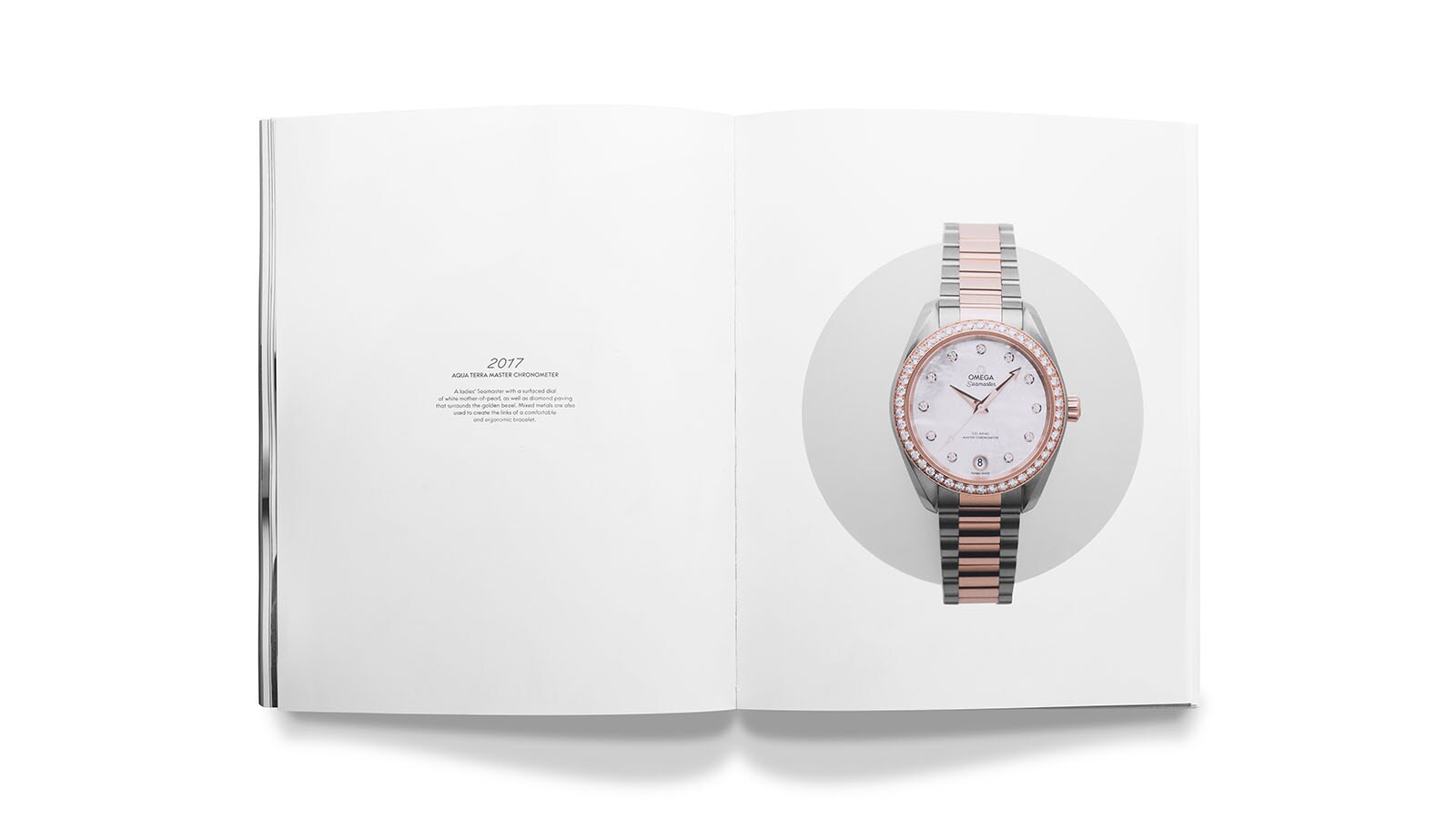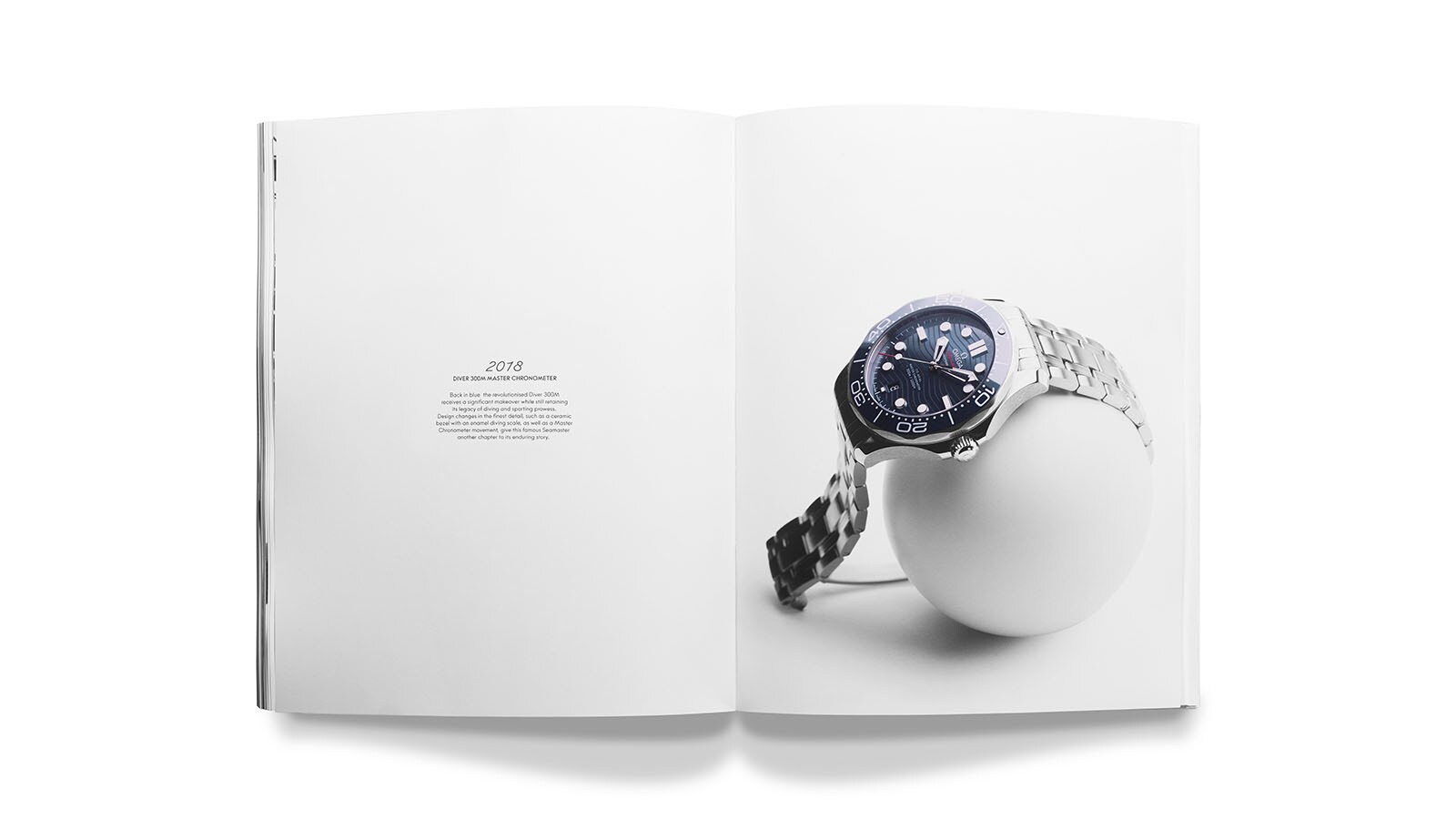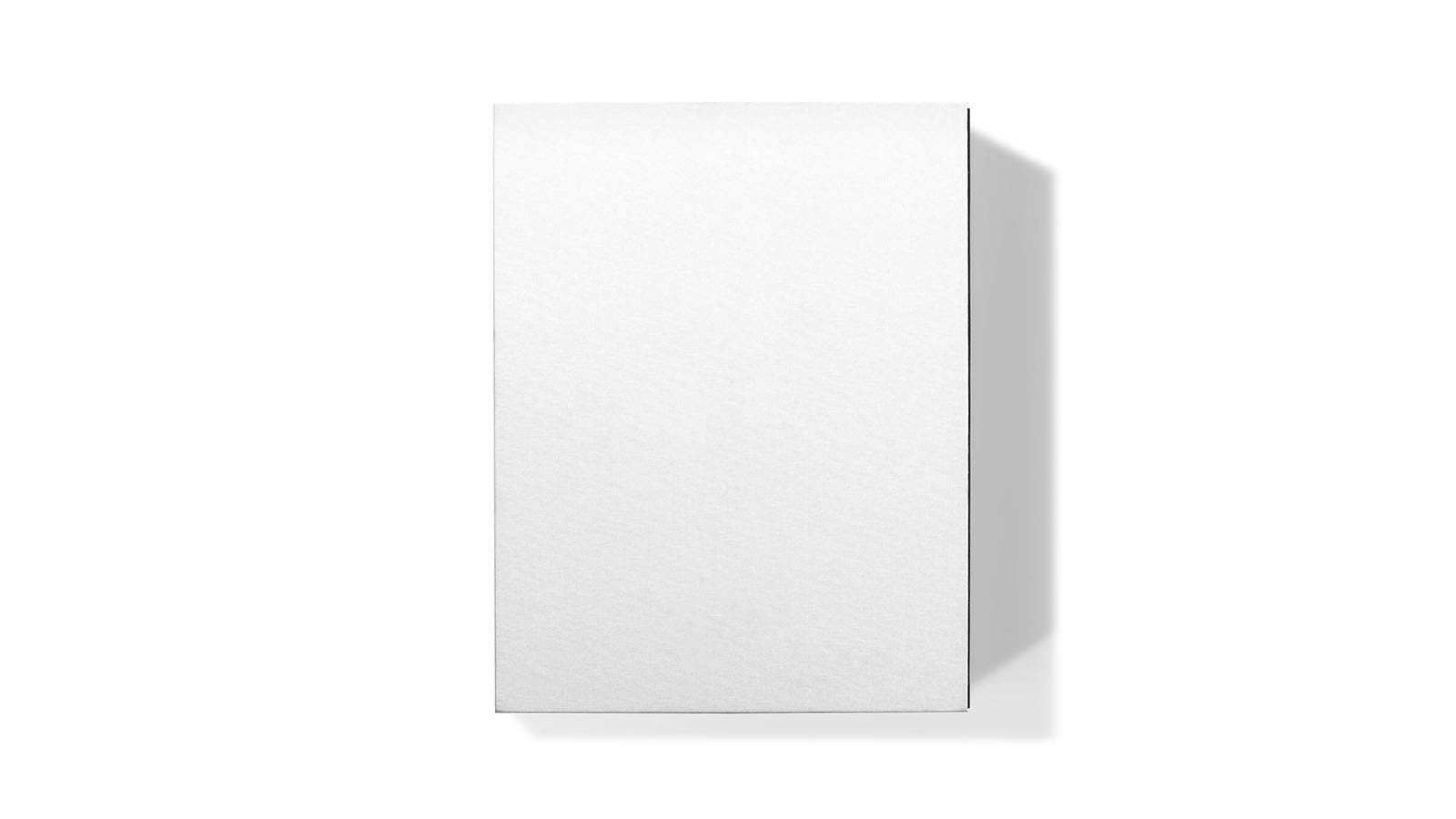 By downloading the above image, I confirm that I have read and accept the Terms of Use for image downloads.
The photographs made available in this database free of charge are copyrighted and are to be used exclusively for editorial purposes. Any other use, in particular of a commercial nature, is prohibited. The photographs may not be modified except to the extent it is absolutely necessary for their publication, such as with respect to size. The following copyright notice must be added to any photograph used: " © OMEGA Ltd. " All rights reserved. The photographs are to be used exclusively in connection with the watch manufacturer OMEGA Ltd. and/or its watches.