Casa de Cultura Laura Alvim, on Rio's famous Ipanema beach, has been a meeting point for the city's artistic community for many years. During the Olympic Games, it served as our beachfront home in the heart of Rio.
"… OMEGA House gathers all the spirit and milestones of the famous Swiss brand together in one beautifully designed beachfront home …"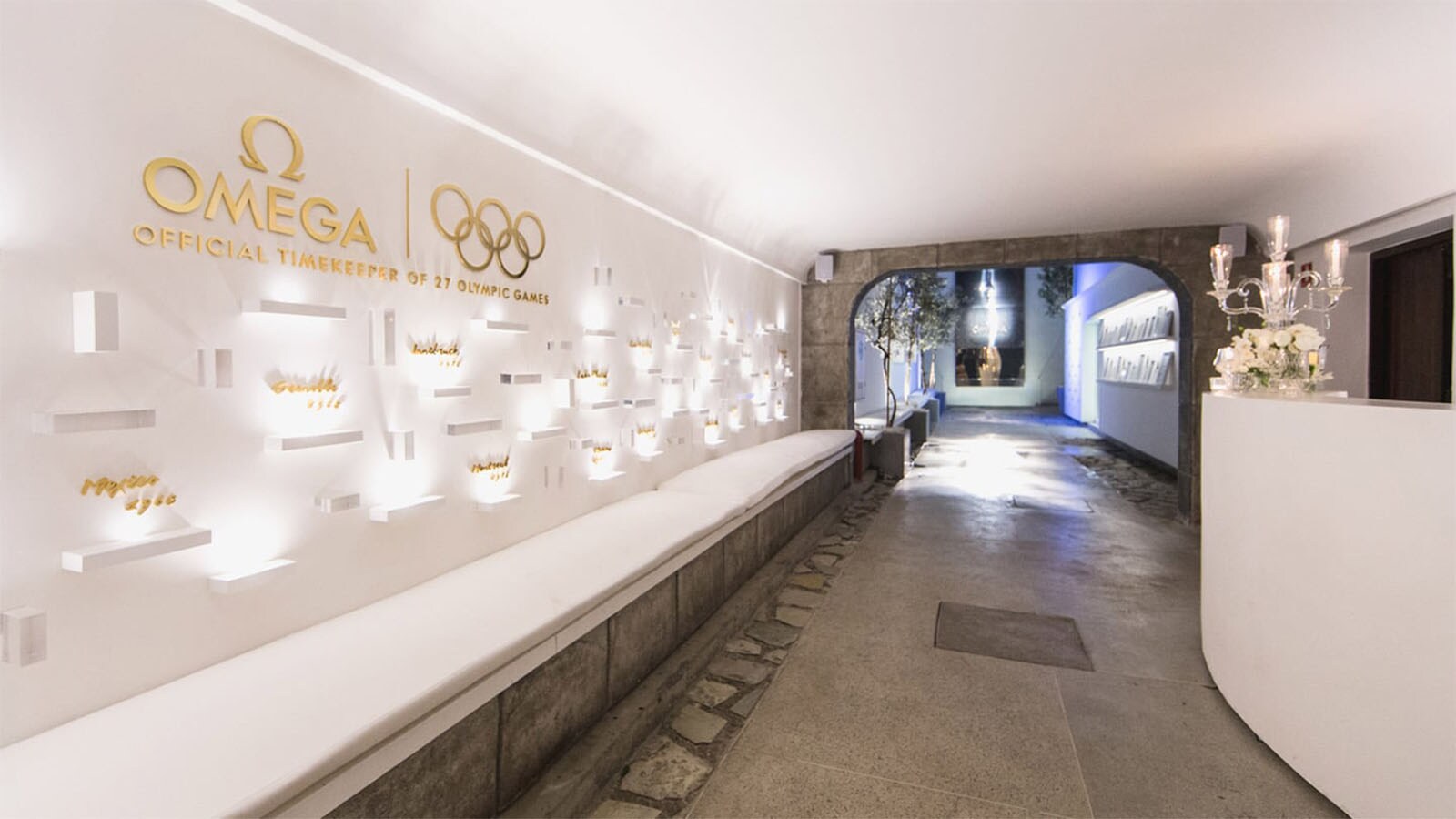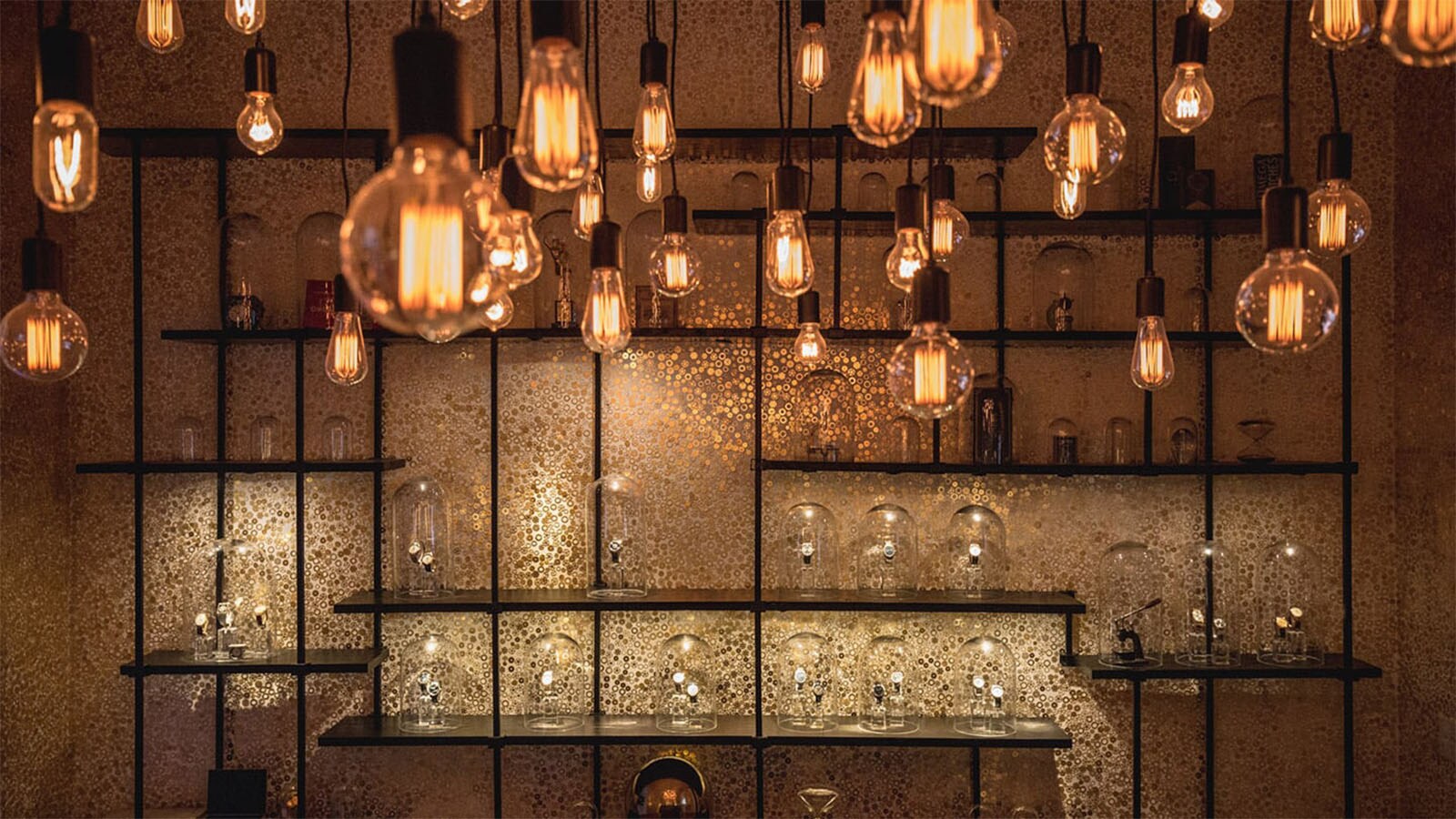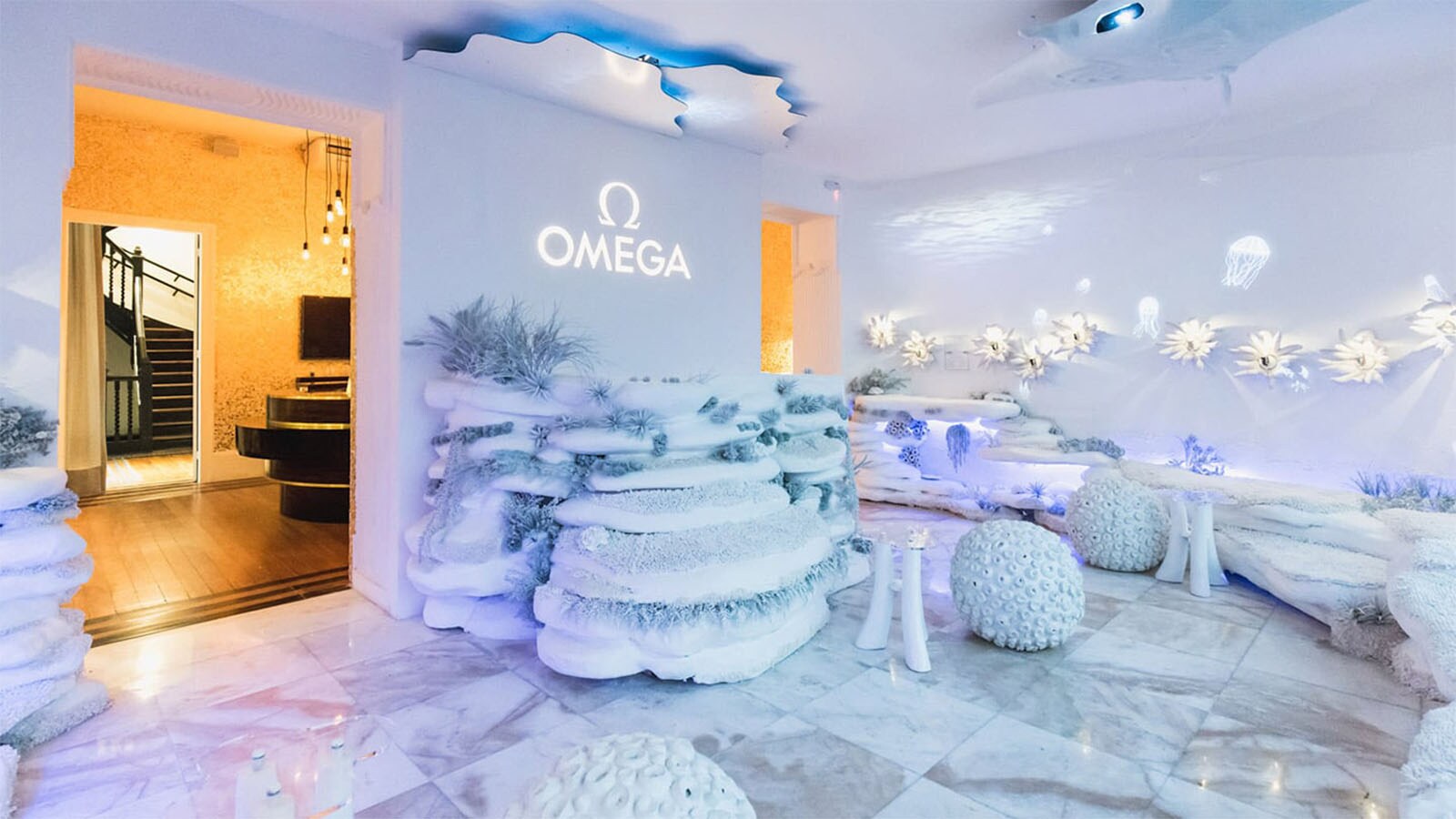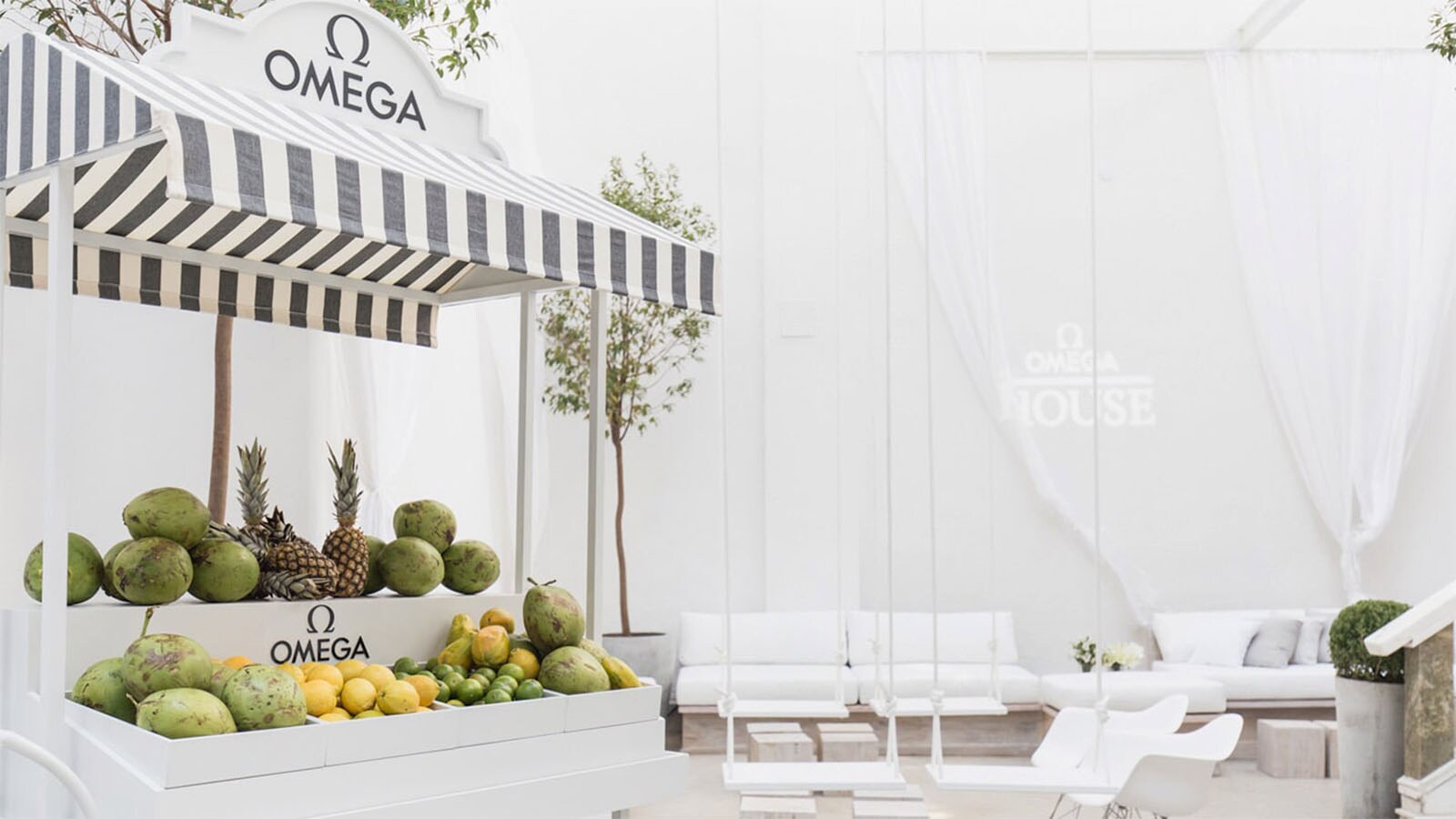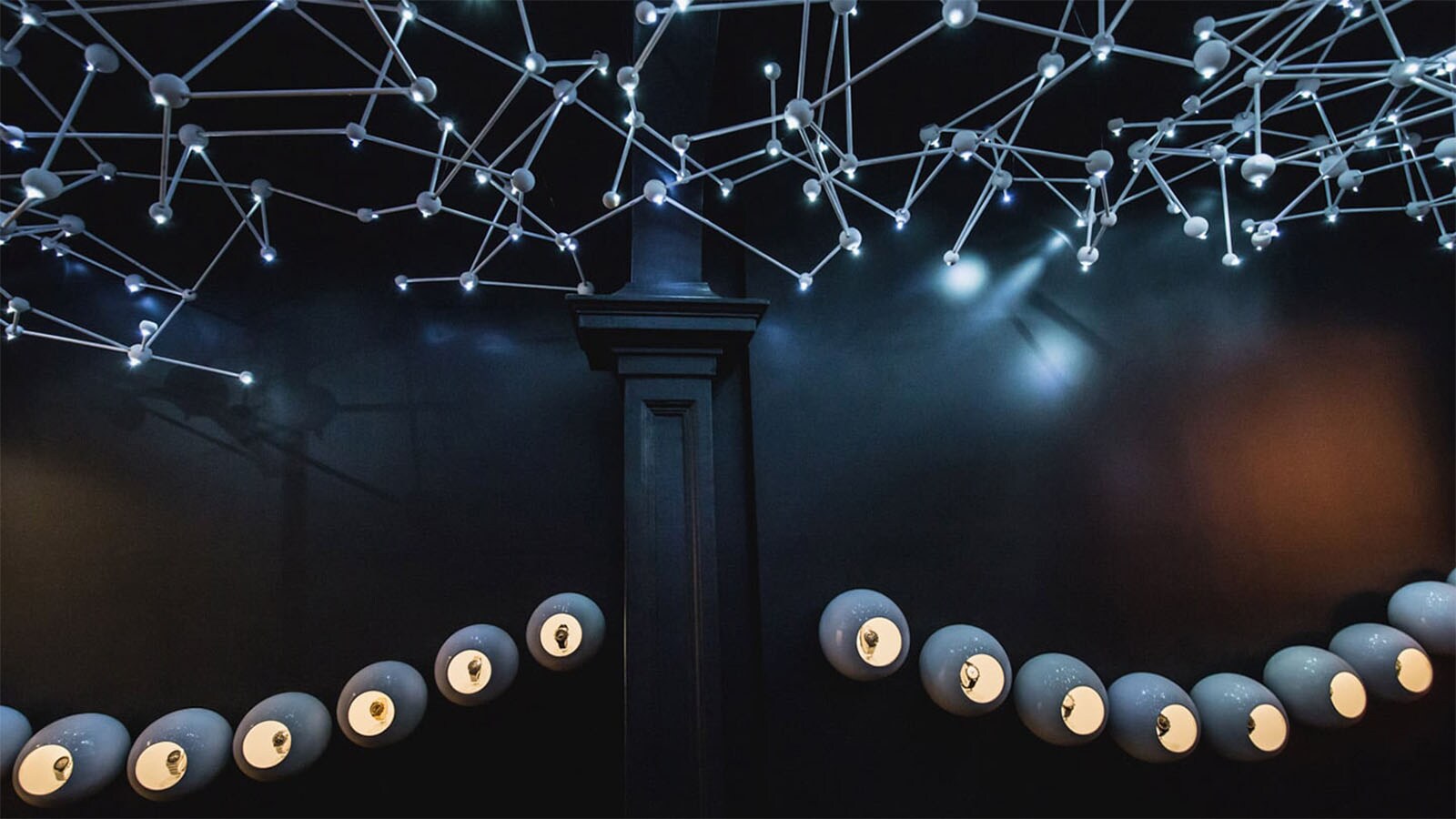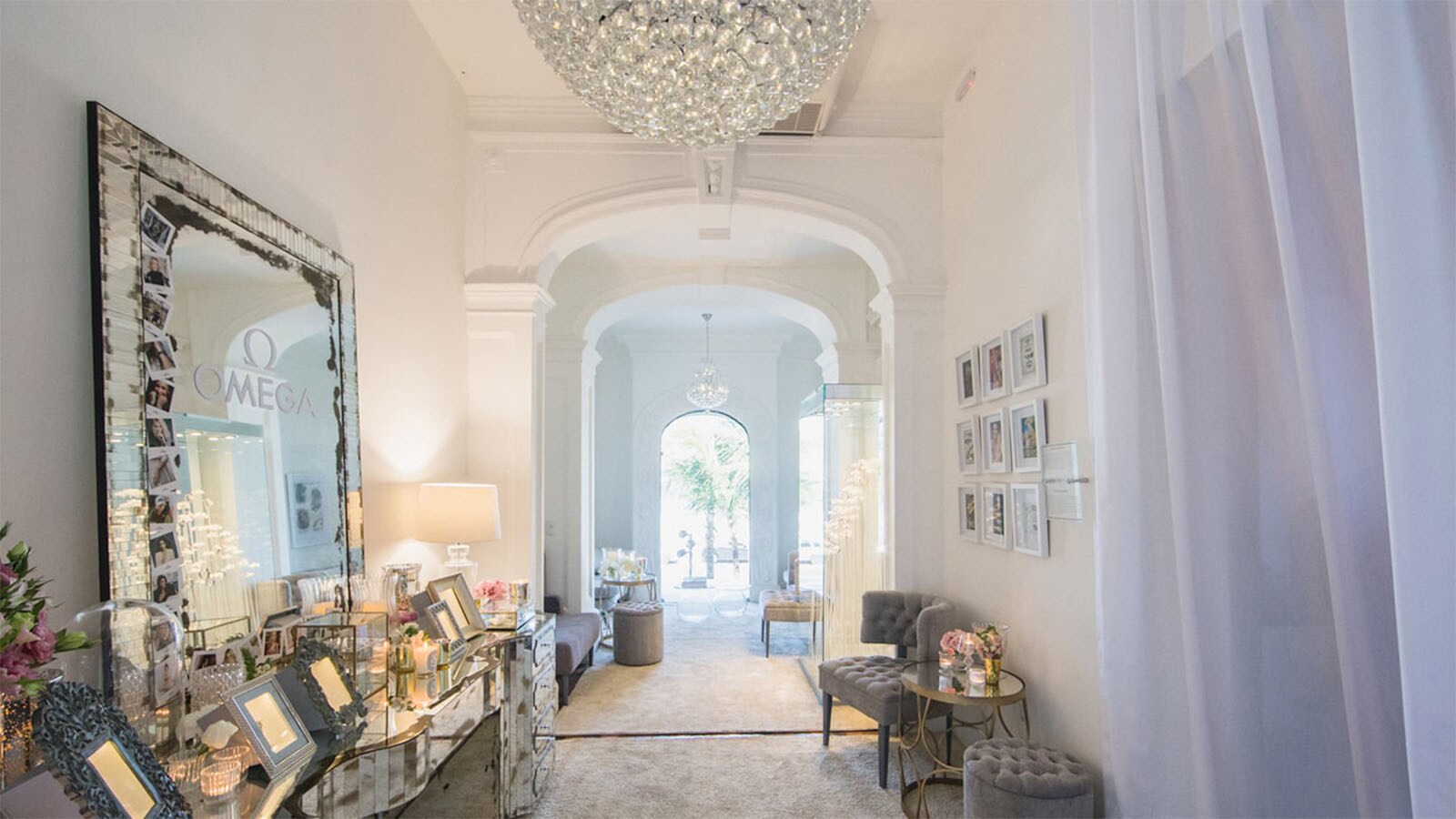 By downloading the above image, I confirm that I have read and accept the Terms of Use for image downloads.
The photographs made available in this database free of charge are copyrighted and are to be used exclusively for editorial purposes. Any other use, in particular of a commercial nature, is prohibited. The photographs may not be modified except to the extent it is absolutely necessary for their publication, such as with respect to size. The following copyright notice must be added to any photograph used: " © OMEGA Ltd. " All rights reserved. The photographs are to be used exclusively in connection with the watch manufacturer OMEGA Ltd. and/or its watches.