The new Museum, housed in a striking steel, glass and Swiss timber building designed by award-winning architect Shigeru Ban, brings the OMEGA story to life through immersive movies, compelling displays and fun interactive experiences.
The journey to the heart of OMEGA includes a 360° history of time and a giant walk-in Speedmaster revealing the inner-workings of the famous Co-Axial Escapement. Along the way, visitors can unleash their inner Olympian on a 9m running track, explore OMEGA's history of women's watchmaking, walk across a lunar surface and enter the exciting world of James Bond 007.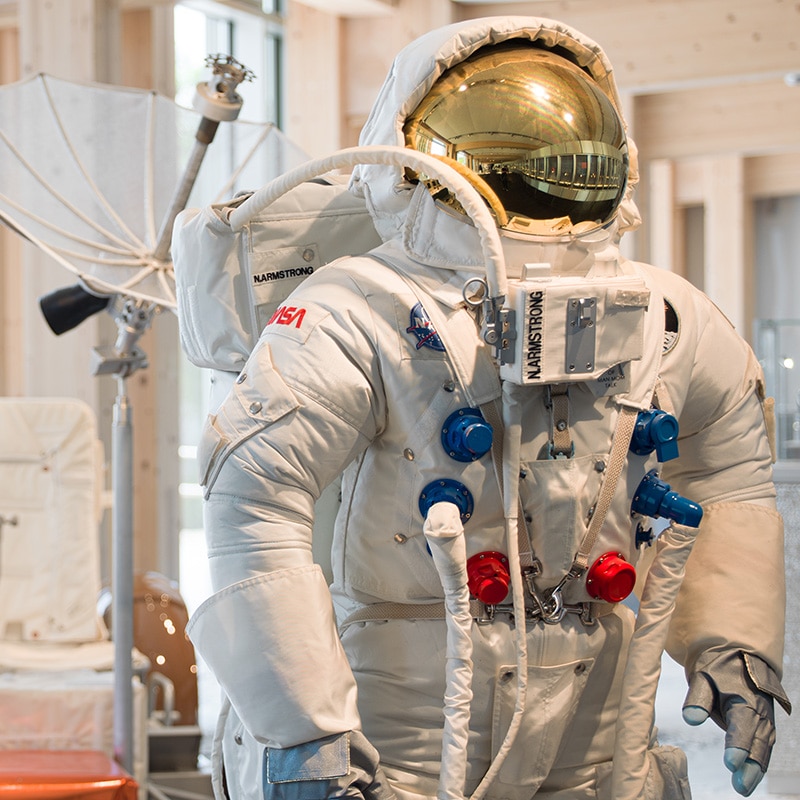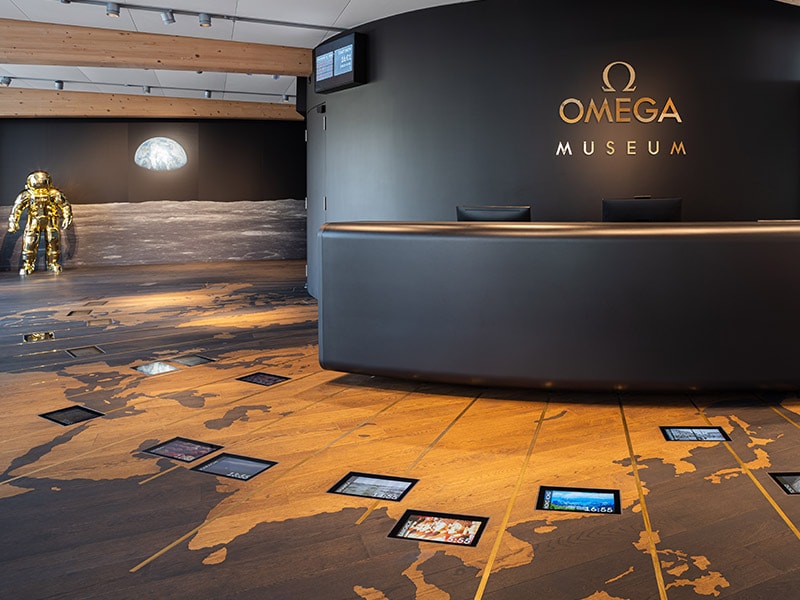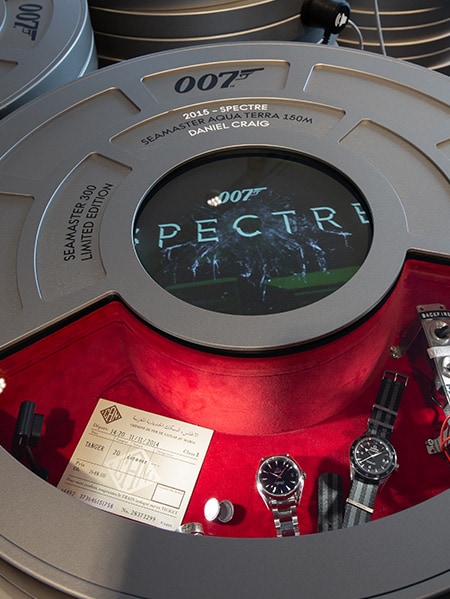 Those wishing to delve into the details can follow the path of a 50m steel bracelet made up of 64 treasury windows.
To coincide with the opening of the new Museum, OMEGA has created a dedicated Instagram account - #OMEGAMuseum - and a fully upgraded "Extract from the Archives" service, which is now available online.
Opening Hours:
Tuesday to Friday: 11:00 – 18:00
Saturday & Sunday: 10:00 – 17:00
Monday: Closed
COST:
10CHF
(includes visit to Swatch Museum)