Breadcrumb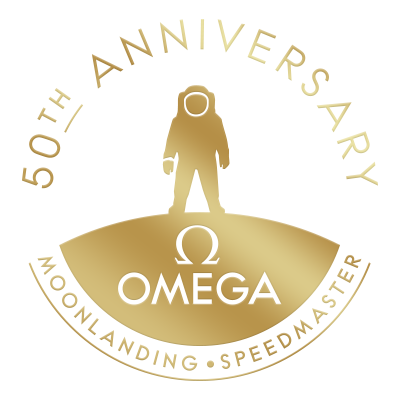 Moon Landing 50th Anniversary
It is now 50 years since mankind stepped onto the moon and changed history forever. On this golden anniversary, OMEGA is looking back on its own special role aboard Apollo 11 and the Moonwatch legacy that still inspires the brand today.
Celebrating Apollo 11
OMEGA is celebrating the 50th anniversary with those who were on the moon and the ones who watched from Earth, including Buzz Aldrin, George Clooney and Charlie Duke.