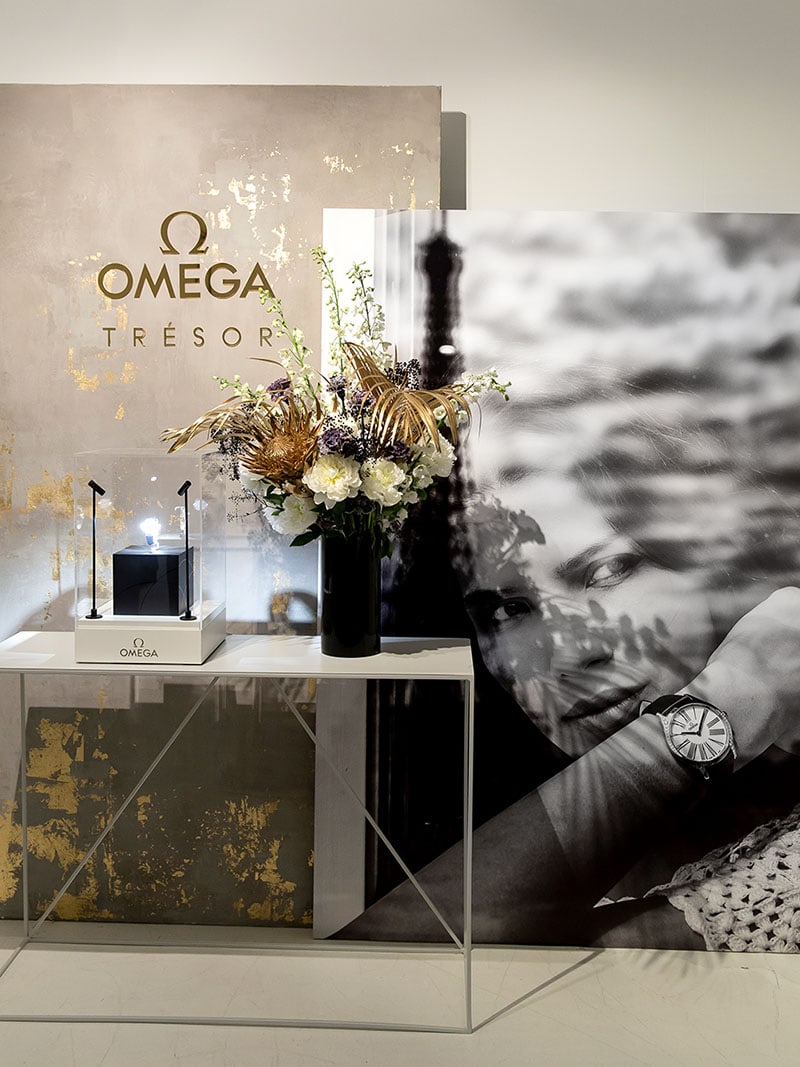 In June 2018, women took the spotlight and were honoured at Ellia Art Gallery, Place des Vosges, in the historic Marais quarter to celebrate the new De Ville Trésor women's watch and carry on the 100-year old tradition of creating feminine watches.
In this chic and contemporary setting, numerous guests, members of the press, customers and friends of the brand gathered together to discover the new De Ville Trésor collection through the eyes of French photographer and journalist Nikos Aliagas.
For the occasion, the brand introduced its collaboration with this talented photographer, whose work represents his ongoing desire to depict constantly vanishing time through the shadows and light of his lens. Driven by his sensitivity and love for Paris, Nikos Aliagas has created a series of women's portraits for OMEGA in which the inanimate meets the animate, and in which the watch suddenly comes to life to describe the present moment.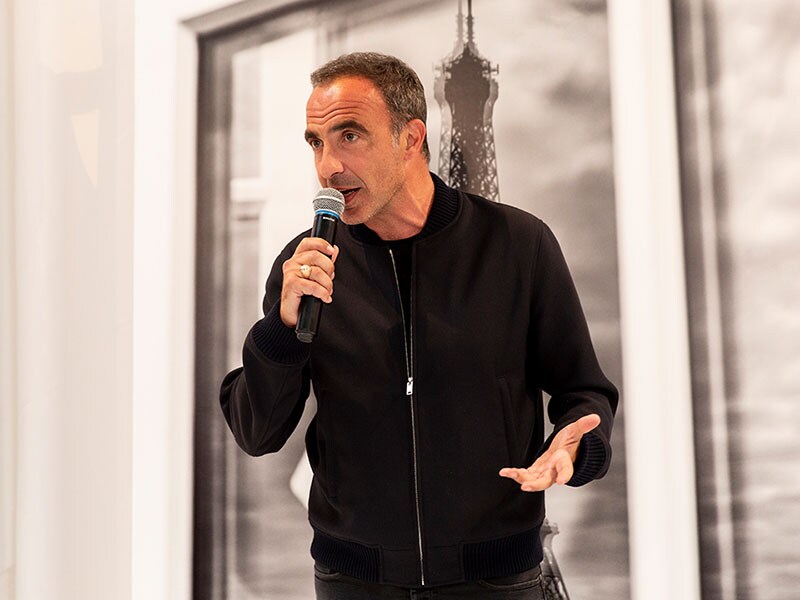 Nikos Aliagas, the guest of honour for the evening, said the following while speaking about his portraits of women: "I wanted to portray innocence and spontaneity to bring out their mysterious dimension and create a sort of filter for time that masks or structures our desires, obligations, etc... Quite simply, our lives". At the end, he added: "The soul is the subject matter, with, ultimately, the intuition to give life to this watch, which, because there is nothing superfluous about it, seems apparent, lasting and timeless."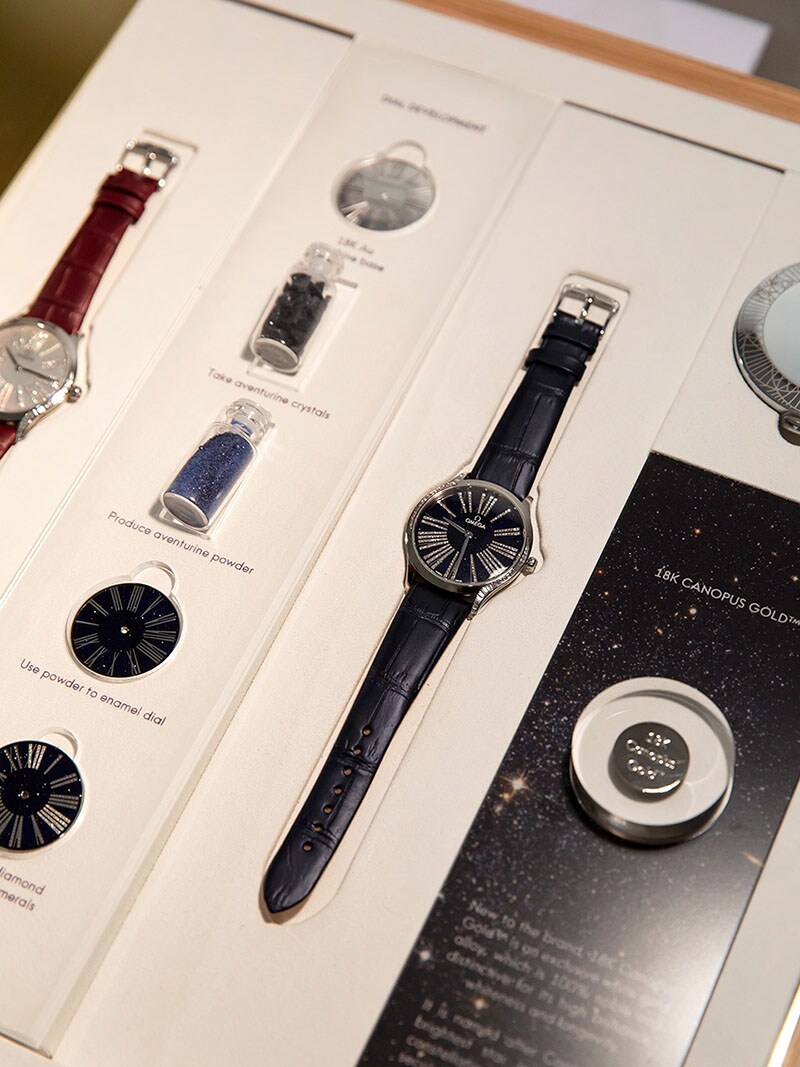 To discover these new timepieces, a watch 'bar' provided guests with a demonstration of the Trésor collection, with an exclusive presentation of two new and original diamond-paved jewellery variations. Each guest was able to admire the nine models in the collection, in 36 mm and 39 mm versions, made of steel or 18K Sedna gold, and with a variety of strap colours ranging from green to light pink.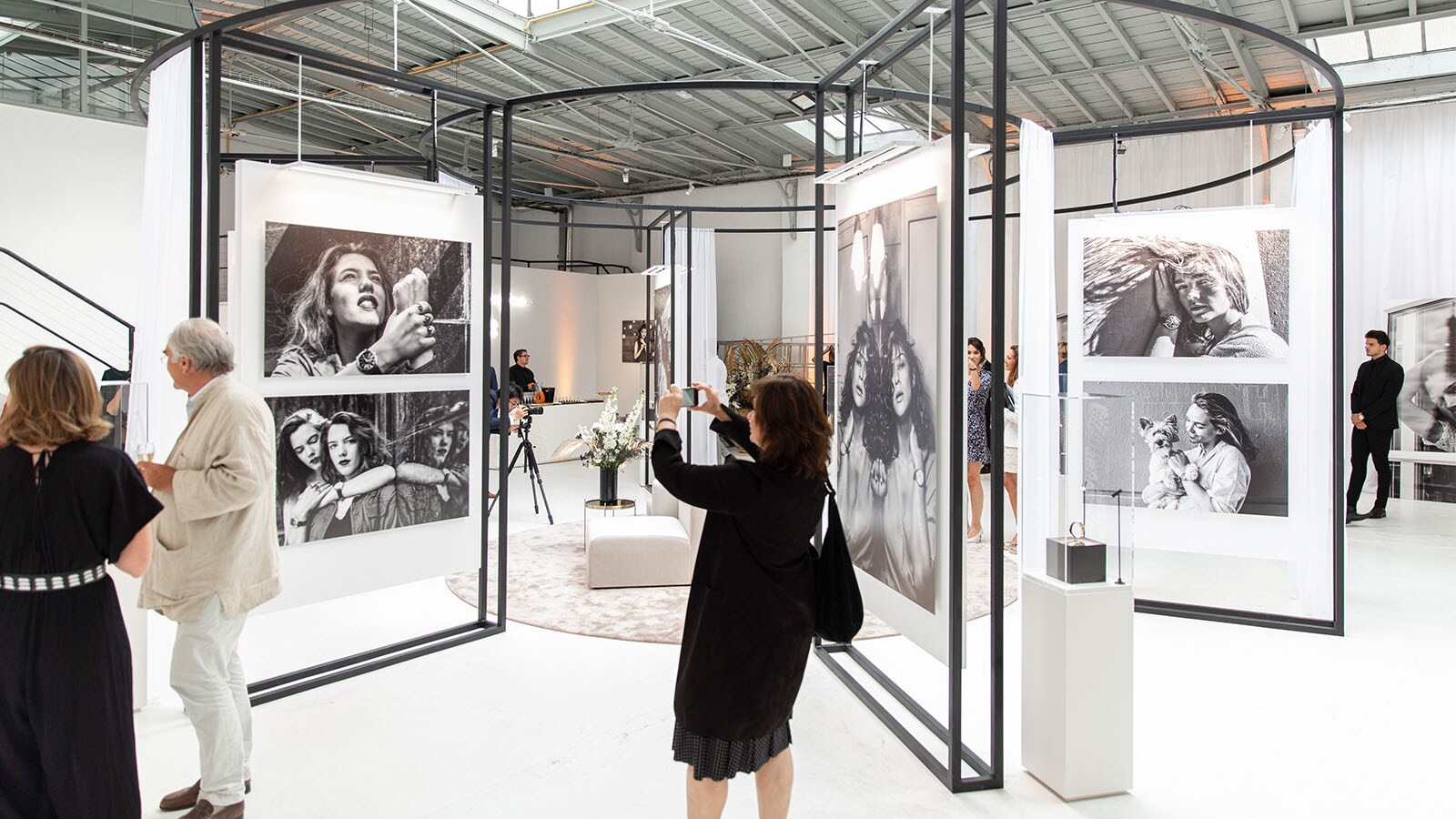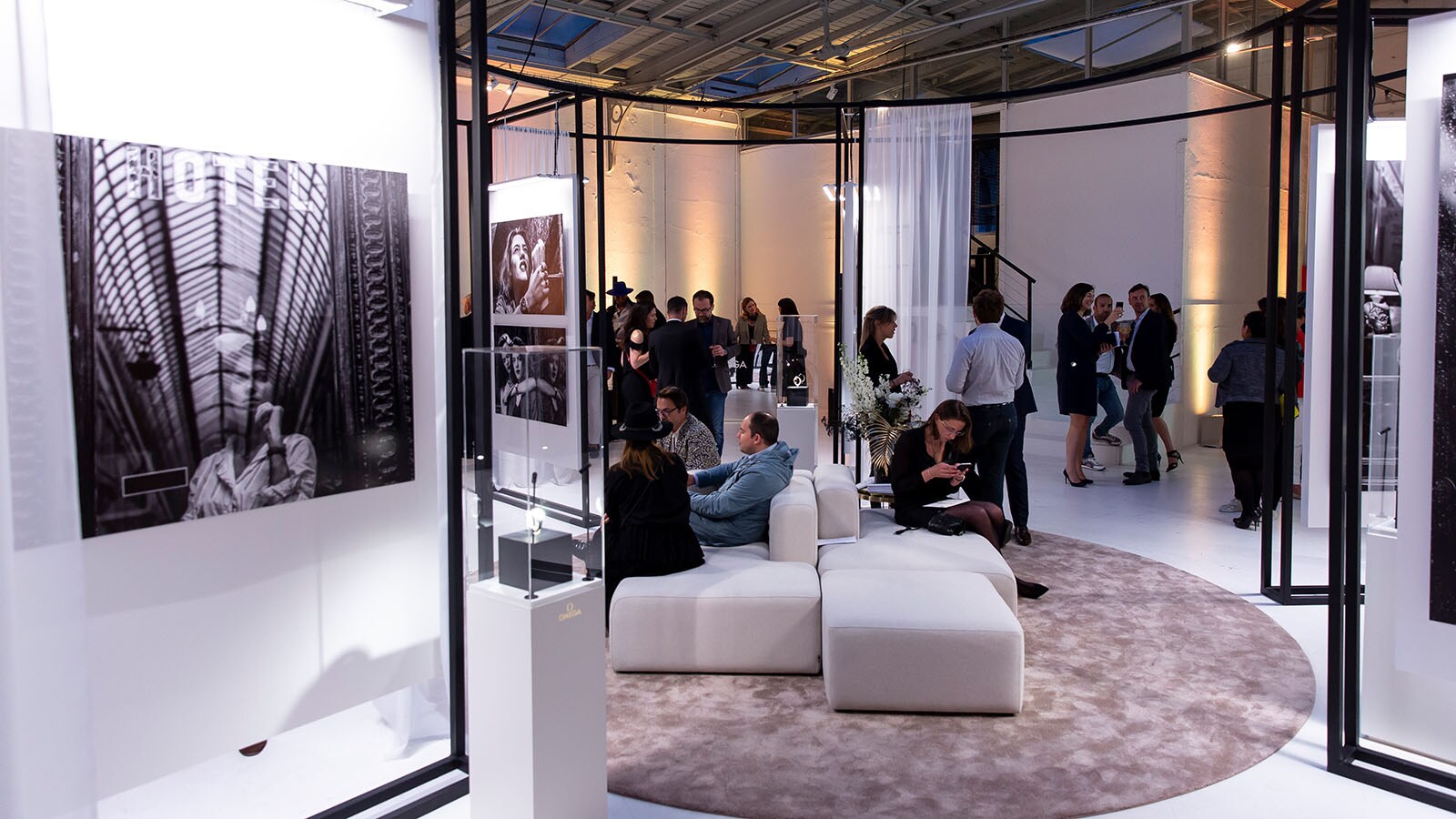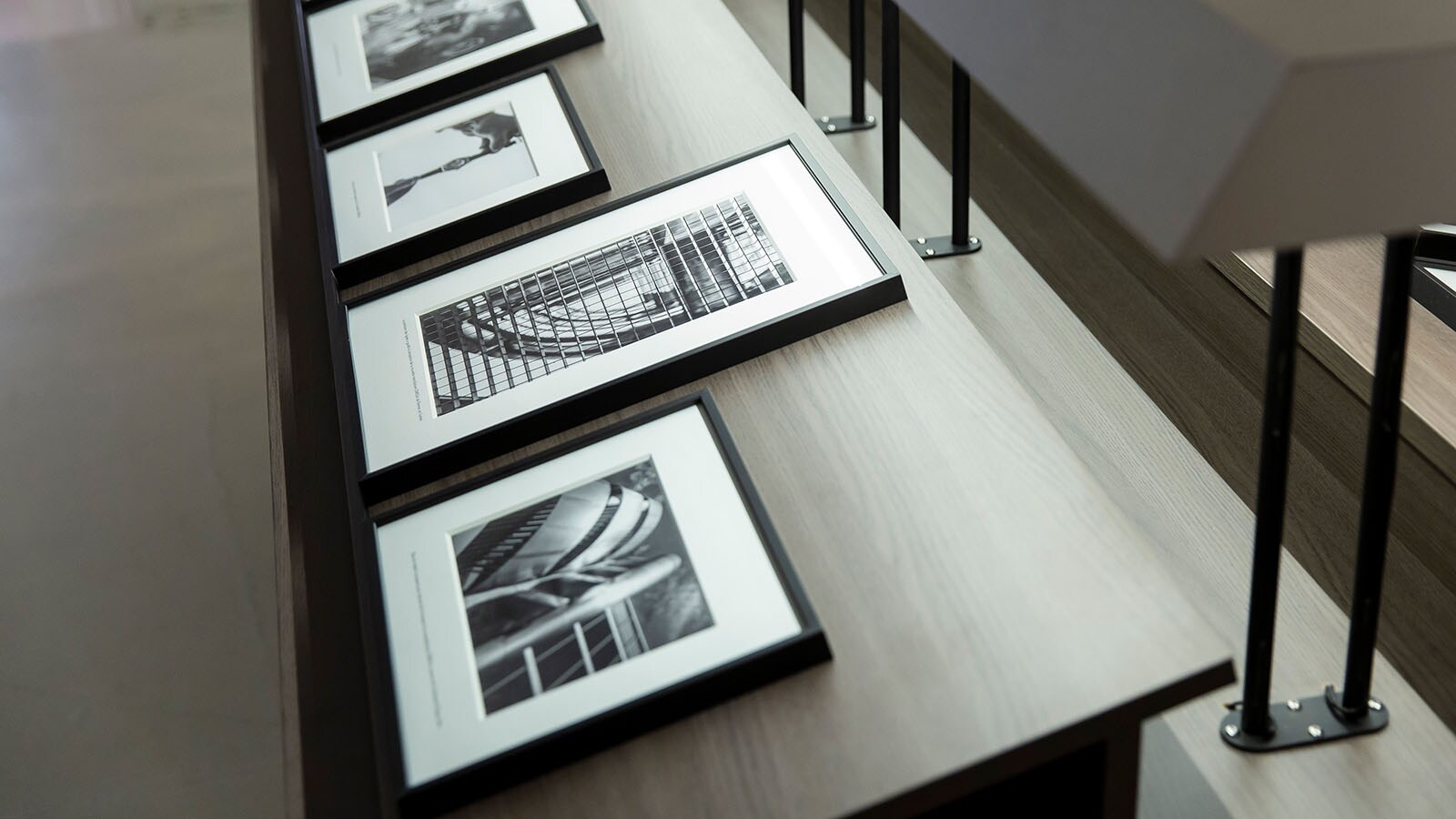 By downloading the above image, I confirm that I have read and accept the Terms of Use for image downloads.
The photographs made available in this database free of charge are copyrighted and are to be used exclusively for editorial purposes. Any other use, in particular of a commercial nature, is prohibited. The photographs may not be modified except to the extent it is absolutely necessary for their publication, such as with respect to size. The following copyright notice must be added to any photograph used: " © OMEGA Ltd. " All rights reserved. The photographs are to be used exclusively in connection with the watch manufacturer OMEGA Ltd. and/or its watches.