Breadcrumb
Customer Service
Interventions & Prices
Types of services:
Restoring a watch with a unique history
The OMEGA heritage is made up of watchmaking innovations and conquests of new horizons.
A unique history and a priceless sentimental value are hidden behind each ancient watch. Perhaps, your watch has suffered over the years. It needs the best service to allow its history to live on to the next generation. Our team of specialised restoration watchmakers operates exclusively in Biel, Switzerland. Their outstanding know-how guarantees restoration work faithful to the original watch model for watches manufactured before 1940.
OMEGA has a large stock of components for the restoration of ancient watches. The specialised watchmaker restores the original condition of worn components and in certain cases, refabricates missing parts by hand.
We return your restored timepiece in a special box along with the following documents:
- An attestation of restoration signed by the watchmaker in charge
- Before-after photos of the timepiece
- The extract of the archives corresponding to the watch (if available)
The result will amaze you !
Since the number of watchmakers capable to restore an ancient watch according to the OMEGA quality standard is limited, the work takes at least two months.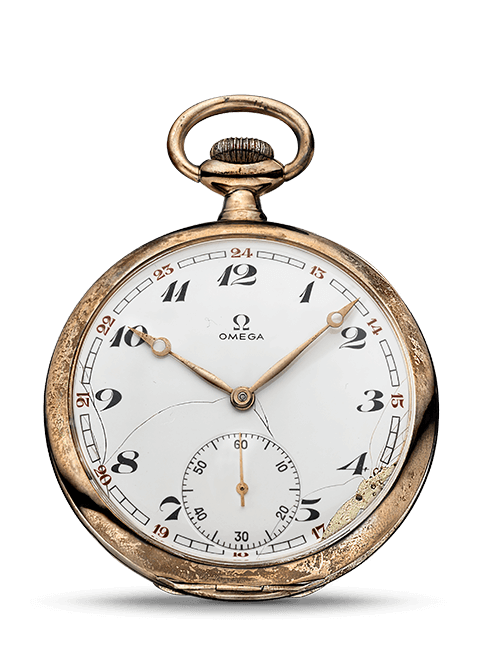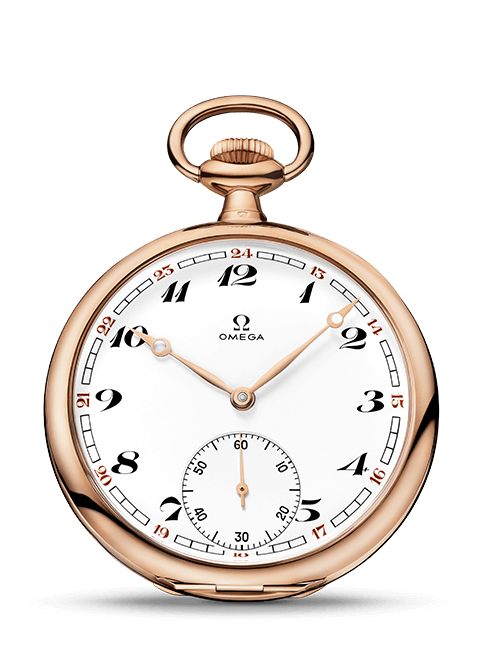 Restoration Price
RECOMMENDED PUBLIC PRICES
(VAT included)
| Calibre type | Price |
| --- | --- |
| MECHANICAL | - |
Service warranty
We give you a two year warranty on each intervention
We offer a twenty-four (24) month warranty on the work carried out. In the event of a fault covered by this warranty, we will, at our discretion and without cost, repair or replace any spare parts and/or rectify any faults as identified by our customer service. All other rights resulting from the faulty execution of our services are expressly excluded. This warranty does not cover normal wear and tear or damage caused by accidents, lack of care or negligence. This warranty is rendered void if the work is carried out on the watch by persons who are not authorised to do so by OMEGA SA.